Should I buy a new car or a used car? This question is one that many car buyers ask themselves before getting into the car market. The answer to this question mostly depends on the buyer's priorities, needs, and budget. On one end, used cars are relatively cheaper and more affordable, and on the other hand, new cars have better performance, better safety ratings, and better fuel economy.
Is it better to buy a new or used car? This article answers this question by providing the pros and cons of purchasing a new car and also of purchasing a used car.
Why should I buy a new car?
Are you in need of a vehicle that's fresh from the factory? Do you want to be the first to unwrap that vehicle?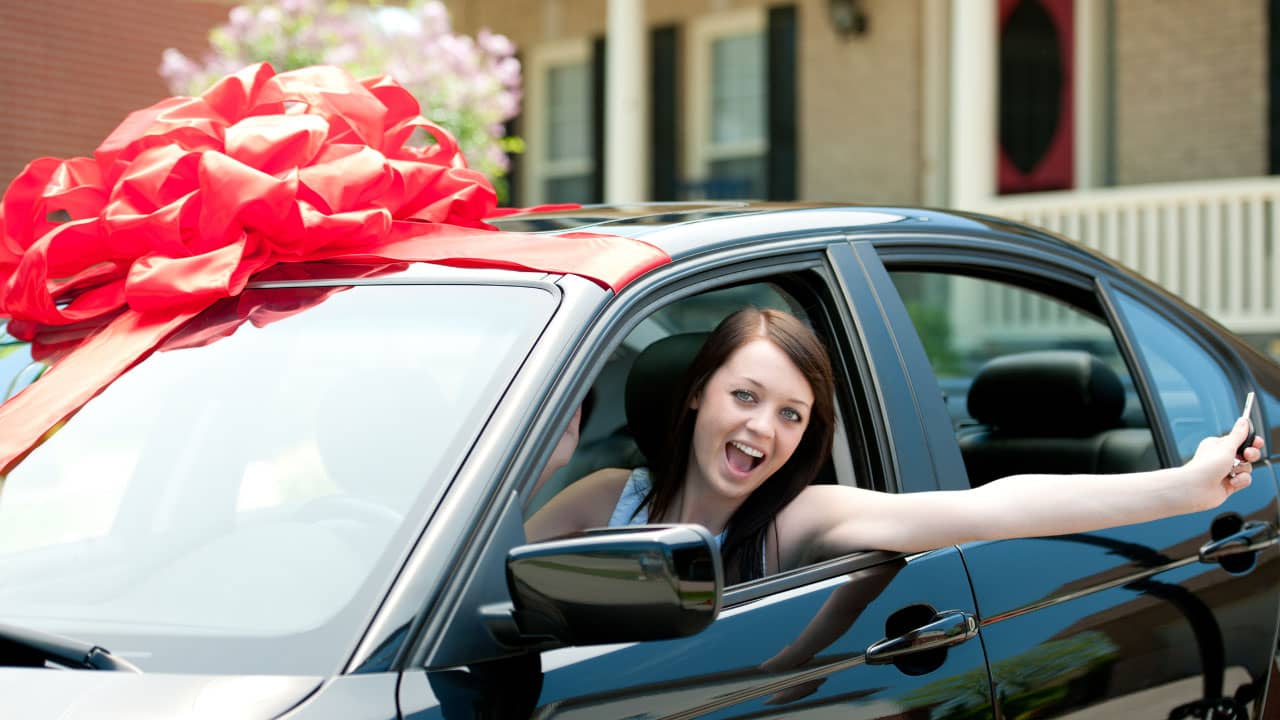 Here are some pros of buying a new car:
Is it better to buy a new or used car? Pros of buying a new car
Warranty
A 36,000-mile or three-year manufacturer's warranty is always included with the purchase of a new car, protecting the buyer from unanticipated repairs for a period of time. Even ten years of warranty coverage are offered on some new cars. This typically saves money on repairs and gives the car owner peace of mind. The period of a warranty's protection and the vehicle parts it covers typically vary among vehicles. This is one of the reasons why reading and comprehending the fine print is important when buying a new car.
Advanced safety features
With the daily advancements in technology in the automotive industry, you can expect to find high-tech features in new cars. High-tech safety features, infotainment systems, electric vehicles, and connected vehicles are some of the impacts technology has had on the automotive industry. Some of the advanced features included in new cars are:
Airbags.
Anti-lock brakes.
Traction control.
Electronic stability control.
Brake assist.
Forward-collision warning.
Automatic emergency braking.
Adaptive cruise control.
Blind-spot warning.
Lane-departure warning.
Backup cameras.
Tire pressure sensors, and more.
These advanced safety features found in new cars significantly contribute to the overall reliability of vehicles, improve the driving experience as compared to used cars, and increase safety while driving.
Customization
Another benefit of purchasing a new car is the opportunity to make some customizations and get your vehicle tailored to your needs. With new cars, car buyers can customize the color of their vehicles, choose trim levels, customize the interior features, and include optional features. Be aware that certain options may not be available and you may have to check out another manufacturer. In some cases, an option may come with other features that you are not interested in.
ALSO READ: How to Buy a Used Car in Oregon | Guide For All
Perfect Condition
Compared to used vehicles, new vehicles are essentially "new" and come with high-quality interior and exterior features, infotainment systems, no scratches or dents, no wear or tear, and no damages. If you want a vehicle in perfect condition, new cars from reliable brand manufacturers are your best bet.
More financing options
New cars often come with numerous financing options to choose from. Liens, loans, and lease options are readily available for new vehicles, and some dealers even offer 0% financing packages to new car buyers.
Wide range of selections
When consumers visit manufacturers for new car purchases, they are offered a wide range of brands, models, and options to choose from.
The cons of buying a new car
Here are some of the downsides to purchasing new cars: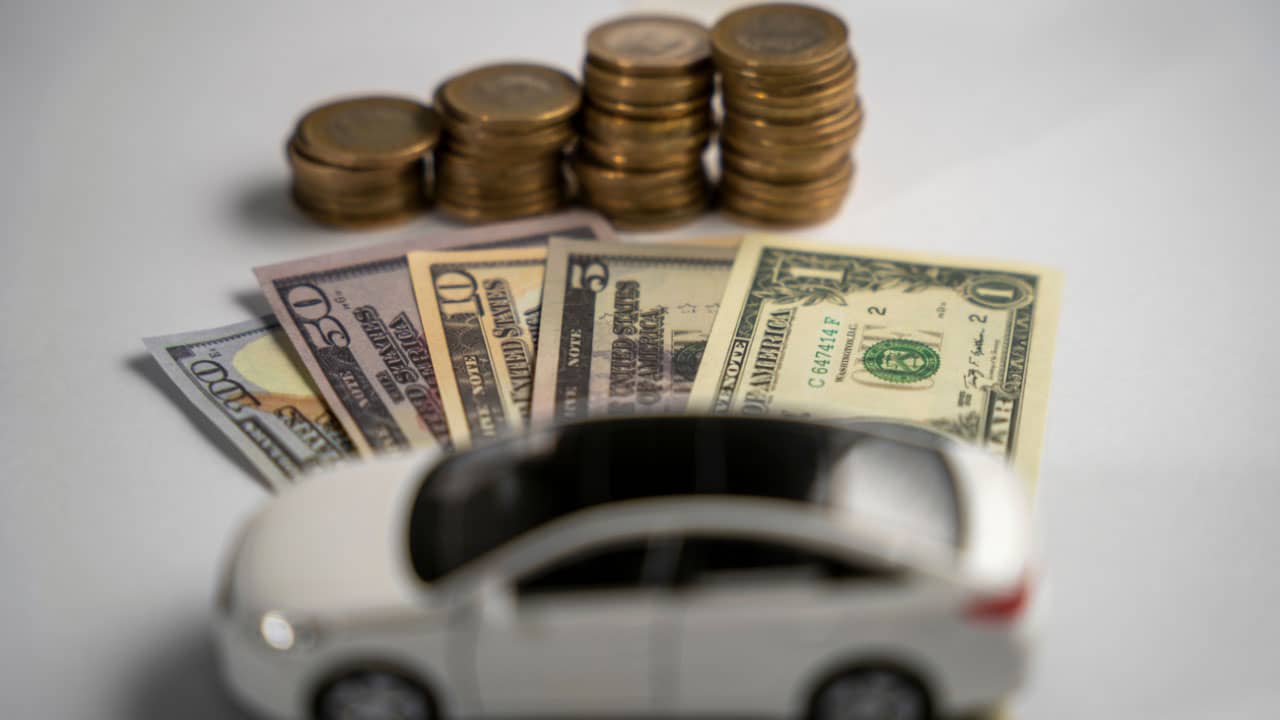 Cost
As you may already know, the cost of purchasing a new car is significantly high and generally not affordable for everyone. This is one of the most significant downsides of purchasing a new car, especially if the car is being financed. According to money.com, the average cost of a new car in the US is $50,000, and the actual cost of these vehicles varies with options, trims, and features. The cost also varies depending on where the car is purchased or where the buyer lives. When it comes to cost, used cars are mostly preferred.
Depreciation
New cars are known for their quick depreciation. As soon as a brand new car is taken off the inventory, it loses 9–11% of its overall value and by its third year, it would have depreciated by as much as 60%.
Limited availability
New car buyers may not always have access to the vehicles they desire from a specific manufacturer. They may have a shortage in supply due to high demand, or the manufacturer may produce a limited number of certain car models per year, leading to shortages in the market. Some vehicles also take too long to arrive after being ordered.
Hidden costs
Buying a new car comes with some hidden costs, such as sales tax, insurance costs, registration fees, and other fees that make new car purchases even less affordable.
Technological obsolescence
New cars are often provided with advanced technological features that may become outdated or damaged in a matter of years, leading to a higher depreciation of the vehicle's value.
Is it worth it to buy a used car?
Now that we have learned about the benefits and downsides of buying new cars, we will take a look at the pros and cons of purchasing used cars.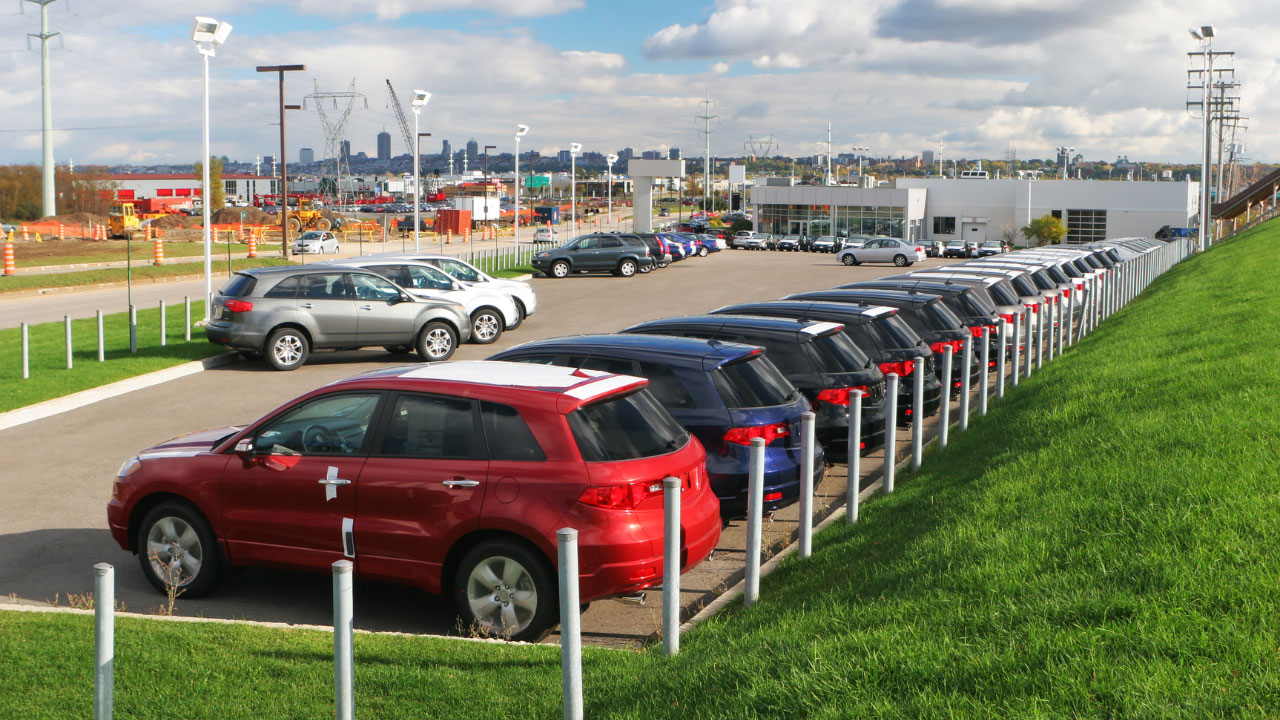 Is it better to buy a new or used car? Pros of buying a used car
Affordable costs
Used cars are usually offered at affordable prices compared to new cars. The market value of used cars is significantly lower, almost $20,000–$30,000 lower than that of new cars. For car buyers seeking affordable vehicles, the used car market should be their first stop.
Less depreciation
Used vehicles, in comparison with new vehicles, depreciate less. New vehicles lose up to 9–11% of their value immediately after purchase. Used cars, on the other hand, have already been through this process and tend to retain their value.
Good condition
New cars often provide high-quality interior and exterior features, but there are some well-maintained used cars that are sold in good condition and with great mileage. To identify reliable vehicles in an inventory, it is recommended that car owners generate vehicle history reports of the used cars they are interested in. With the information contained in vehicle history reports, consumers are provided with the opportunity to make informed decisions and make the best choices.
A vehicle history report is a document that provides the history and records of a vehicle from its first owner to its current owner. A vehicle history report from Vehicles Report provides accurate accident history, damage history, lien and loan records, service and maintenance history, theft records, accurate vehicle specifications, ownership history, title brand records, and others.
ALSO READ: How to Buy a Used Car in North Carolina | Detailed Guide
Unlimited availability
Vehicle buyers interested in used cars are often provided with a wide range of vehicles with unlimited availability. Used cars are often available at one dealership or another, and car buyers can easily locate and purchase any used vehicle they are interested in across dealerships.
Cheaper insurance costs
Because used cars are often valued less than new cars, insurance prices for used cars are cheaper than for new cars. Over time, this may result in lower insurance premiums for you. An eight-year-old car, for instance, might occasionally cost 25% less to insure than a new one.
The cons of buying a used car
Condition
It's highly likely to locate a used automobile in decent shape, but that doesn't eliminate the chance of getting a used car with a lot of wear and tear or one that might have underlying problems that aren't immediately apparent. This may result in unforeseen maintenance and repair expenses. This is why we recommend vehicle history reports to consumers seeking to purchase used vehicles from dealerships.
Warranty
In some cases, used cars may not come with warranty coverage, and customers are left to be responsible for damages and defects that may arise in the future with their vehicles. For used car buyers on a tight budget, this may come off as a burden. However, you can check the warranty status by generating a window sticker report from the Vehicles Report.
Zero customization
With used cars, buyers are not offered much of a choice. They do not have the luxury of customizing their vehicles to their preferences.
Less safety features
Technology has increased the measure of a vehicle's safety over the years with the introduction of high-tech safety features in new vehicles. A new car introduced in 2023 would most definitely have more safety features than a 2017 model.
These are some of the pros and cons of buying new vs. used cars. If you are in the market for a new or used vehicle, this article is a great guide to choosing which is best to buy among new and used cars. Buying a new car is a great option for consumers seeking to purchase a vehicle with good warranty coverage, advanced safety features, customization, and high quality. Used cars, however, may not be in great condition when purchased, but they are affordable, have less depreciation, and have cheaper insurance costs.
Frequently Asked Questions
When it comes to options for new vs. used car financing, new car financing takes the lead. Compared to used car financing, there are more financing options for new cars. For new cars, there are lots of lien, loan, and lease options available, and some dealerships even offer 0% financing packages to new car buyers.
The choice of buying a new car or a used car varies from one person to another. For customers in need of good warranty coverage, advanced safety features, customization, and high quality, they may purchase a new car. Alternatively, if a car buyer places affordability, less depreciation, and cheaper insurance costs as priorities, then they may purchase used cars.