Used cars are relatively cheaper than new cars and buying a used car in North Carolina is highly recommended. When a person makes a decision to buy a used car in North Carolina, they must be aware that there are some dealers that would want to make profits by selling off damaged vehicles to consumers. To prevent this, they must fully understand how to buy a used car in North Carolina and the steps they must follow in order to get a reliable vehicle from a good dealership.
This article provides a detailed guide for consumers willing to purchase used cars in North Carolina.
How to Buy a Used Car in North Carolina?
Buying a used car in North Carolina demands that you follow certain guidelines. With these guidelines and steps, you will be able to get a good offer and purchase a reliable vehicle from the dealership of your choice.
The steps to follow are
Determine your budget.
Do some research on the used car market in North Carolina.
Do some research on your local dealerships.
Check the car's history.
Inspect the car and go for a test drive.
Negotiate the price.
Finalize the sale.
Register the car.
Step 1: Determine your budget
Knowing your financial limits when you're out shopping usually helps save on unnecessary costs. It is also important to set limits and create a budget before you even visit the dealership. Determining the budget helps a buyer narrow his search to vehicles that actually fall under the price range they set and that they can afford.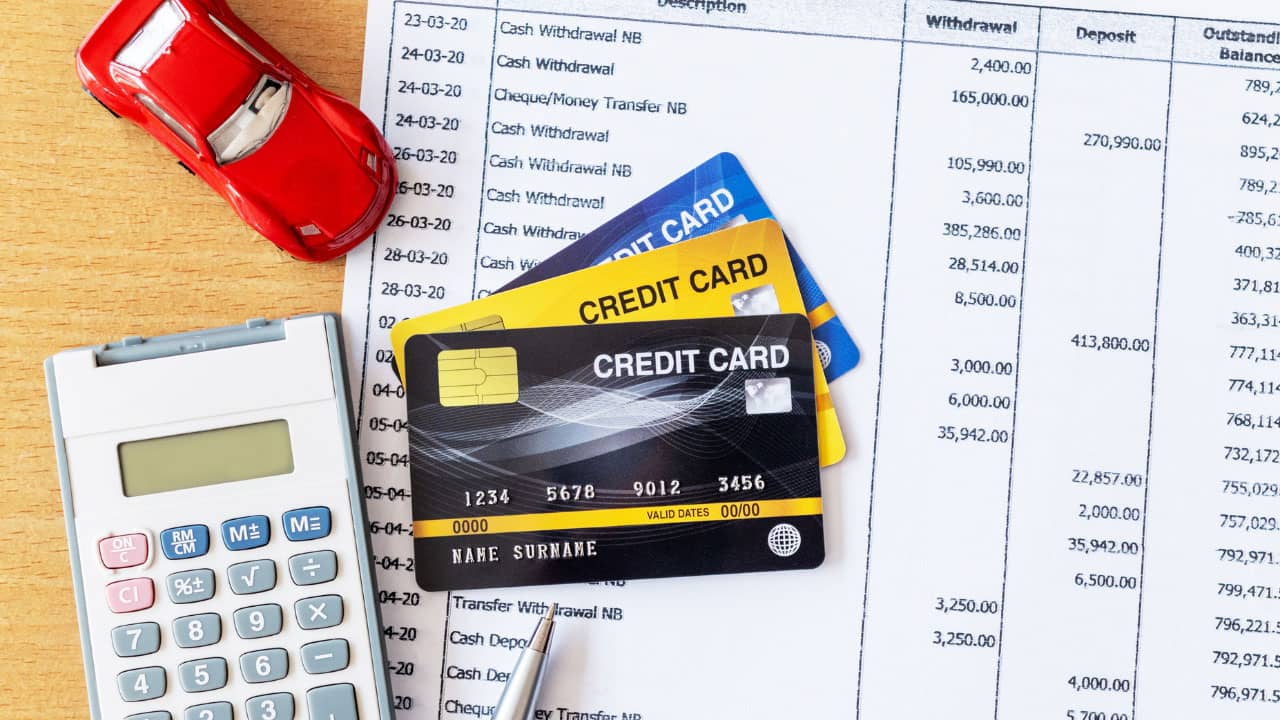 When you work on your budget, try to note down how much you may be willing to spend on a down payment and also how much you may be willing to pay monthly. If you plan to finance the car, weigh your financing options, visit several lenders, and choose the best offer that suits your budget. Getting this step right comes in handy and helps buyers get really good deals at affordable prices.
Step 2: Research the used car market in North Carolina.
If you are considering buying a car in North Carolina, then you must be ready to keep an eye on the used car market trends. Are used car prices dropping? Will car prices be more affordable anytime soon? These are some of the questions you should keep asking. If prices drop and meet your budget, you can immediately rush down to a dealership and get the vehicle of your choice. As a result, you must stay up to date on used car market trends.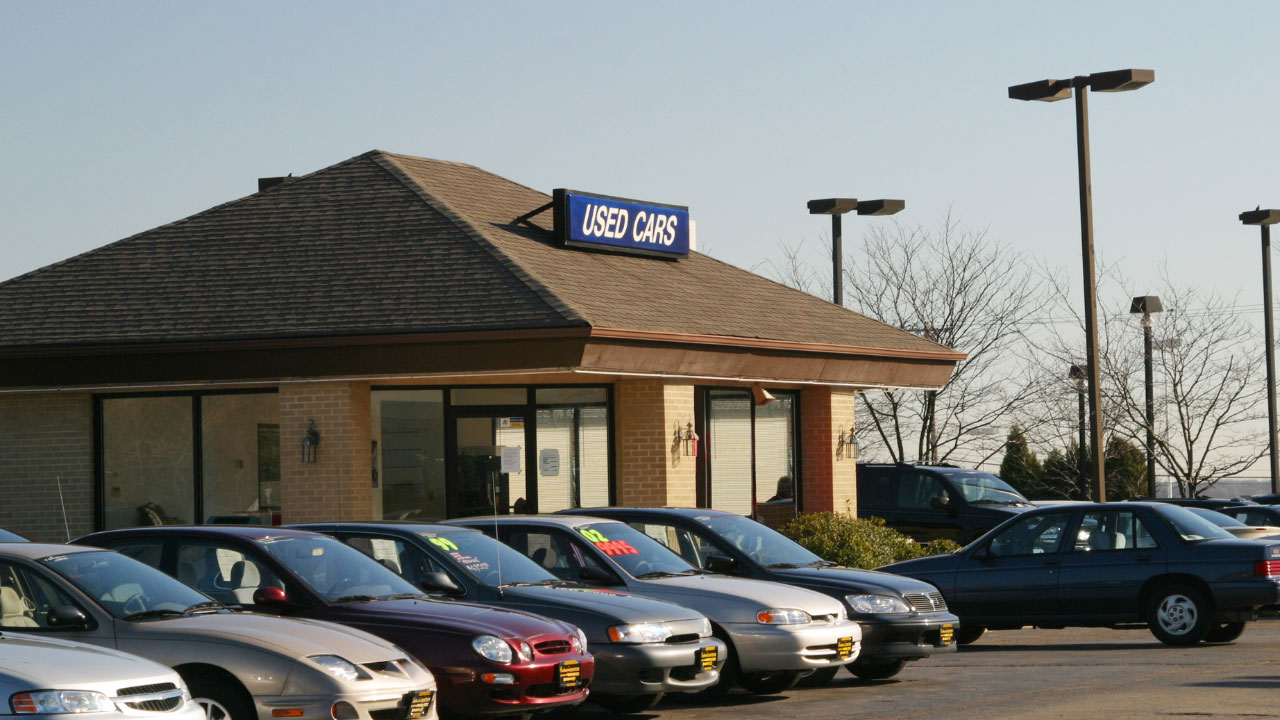 While keeping an eye out for used car price drops, do some research on the type of car you would like to purchase. Look through the year, make, and model; trim levels; vehicle specifications; interior and exterior features; and other features that you are interested in, and take note of their fair market value. Knowing the fair market value before visiting the dealership gives you an idea of what to expect when you get to the dealership.
Don't forget that the vehicle you select here must fall within the estimated budget that was set in the first step.
READ ALSO: How to Buy a Used Car In Arizona | Things to Know to Avoid Scams
Step 3: Research the dealership's reviews
Now it's time to visit a dealership. How do you know which dealership to visit? by reading their ratings and reviews. Before buying a used car in NC from any dealership, the first step you must take is to read the reviews and ratings of that dealership. These reviews can be found on sites such as Trustpilot and others. With reviews, you can see how dependable the dealership is and how reliable their vehicles are.
This step has to be given crucial attention if you want to get the best vehicle for yourself, especially if you are buying a car in North Carolina from out of state. Read reviews from a number of dealerships and visit the one you feel is most reliable.
Step 4: Get a Vehicle History Report
Every manufactured vehicle is assigned a unique 17-character code (less in classic vehicles). This code is referred to as the "vehicle identification number" (VIN), and with the VIN, a consumer can generate a vehicle history report for a car at a dealership before purchase. A vehicle history report is a document that contains the past records and details of a vehicle.
These records are sourced from government databases such as the NHTSA, DMV, manufacturer information, insurance companies, and auctions, among others. With a vehicle history report, you can uncover the hidden history of a vehicle and gain access to information on odometer readings, accident history, damage history, auction history, ownership history, theft history, title brands, open recalls, service and maintenance history, sales history, vehicle specifications, and others.
The information contained in a vehicle history report from Vehicles Report is detailed, concise, and comprehensive. With this information, buyers are able to make informed decisions and choose the best and most reliable vehicle. No dealer would plainly tell you all the problems and damages a vehicle has, but with a vehicle history report, you can have this information firsthand.
Before paying for that vehicle, ensure you have taken a look at the car's vehicle history report. You could also get a window sticker from Vehicles Report. On the window sticker of a vehicle, you can see the interior and exterior features of the vehicle, the MSRP, the safety ratings, warranty information, and more.
Step 5: Carry out a proper vehicle inspection
After getting a vehicle history report, the next step is scheduling an inspection and test drive. Carrying out a pre-purchase inspection is a good method to determine the reliability of a vehicle before purchase. If you have no idea how to inspect a vehicle properly, then it's best that you bring a professional mechanic. With the inspection, you will be able to identify the hidden defects and damages that the vehicle has.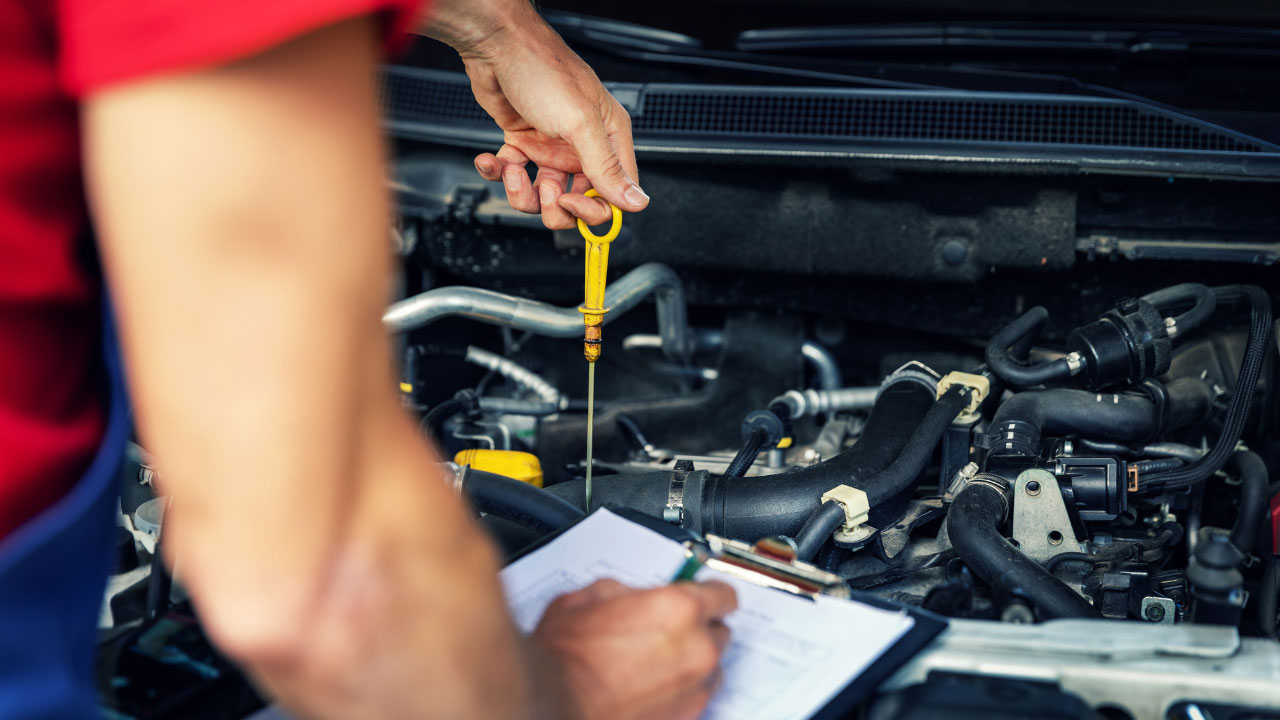 The inspection sessions should focus on the interior and exterior conditions of the vehicle. Signs of rust, wear, tear, and damage should be given attention. Most often, rust is a sign that a vehicle has a salvage title and has been flood-damaged. In such cases, make sure to keep an eye out for water stains, moldy smells, discoloration, and other signs of flood damage. Inspect the upholstery, seatbelts, and seats closely. The batteries and engine should not be left out either. Check for corrosion and start the engine. Check the tires, brakes, transmission, suspensions, and body for signs of damage or wear. Make sure everything is working fine.
After the inspection, take the vehicle for a test drive. The test drive can be done by you or a test driver. A test driver is best skilled at test driving and would be able to identify problems better than you would. Attention should be given to the car noises, the steering feel, the tires, maintenance, interior wear, seat comfort, the sound system, brakes, and bodywork.
READ ALSO: Is Kia a Good Used Car To Buy | Truth You Should Know
Step 6: Negotiate the price
Now it is time to negotiate. Once you're sure of the vehicle, you can now negotiate the price. It is advised to begin negotiations 10–25% below the asking price. If you are buying a used car in NC from a private seller, you may be able to negotiate, but some dealerships have standard prices that are not negotiable. In such cases, you can ask for discounts and special offers.
If the asking price is more than your budget and the dealer refuses to reduce the price, do not be afraid to walk out of the dealership and find another.
Step 7: Finalize the sale
Here, the dealer will have to present a bill of sale, which will serve as proof of purchase. He will need to prepare some additional paperwork and hand it over to you. These documents may include
Sales contract: This is simply an agreement between the dealership and the consumer. In this document, you can find the purchase price, make, model, and VIN of the vehicle, as well as some other information.
Certificate of Title: The certificate of title is a document that proves the ownership of the vehicle. This title has to be transferred to the buyer's name immediately after payment is completed. The dealer or private seller will transfer the title, and you will have to take it to the North Carolina Division of Motor Vehicles to register your vehicle.
Bill of sale: The bill of sale stands as proof of payment. It is a document that functions as a receipt and confirms the dealership sold a vehicle to the buyer.
Warranty information: The warranty information of a vehicle must be provided to a buyer after payment. If the vehicle comes with a warranty, the length of coverage and the parts covered must be disclosed to the buyer.
Odometer disclosure statement: This is just a document showing the vehicle's current mileage at the time of sale. This information is required by law to be provided during or after any car purchase in North Carolina.
Step 8: Register the vehicle
Finally, you have gotten a reliable vehicle. The final step in determining how to buy a used car in North Carolina is to visit the North Carolina Division of Motor Vehicles to apply for a title and register your vehicle.
To title and register a vehicle at the North Carolina DMV, there are some necessary documents. Most of these documents have been listed, and you must bring them with you to the DMV. The requirements are
Valid government-issued ID or NC driver's license
Signed certificate of title
Proof of a valid car insurance policy
Request and complete a title application form.
Completed damage disclosure statement. This is only required if the car is less than 10 years old.
Release of lien
Payment for the plate and sales tax fees
Certificate of emissions inspection
If you are a new resident buying a used car in NC, then there are some other requirements you must meet and documents you must provide, such as
An out-of-state driver's license or government-issued identification.
Temporary North Carolina Driving Certificate
Military ID for members on active duty
Student ID for drivers enrolled in an NC university
If applicable, a completed military or dependent affidavit
Court-ordered sale of the vehicle.
Be aware that you can register your vehicle via mail or in person. If you would prefer to carry out the process online, then you may be required to pay a fee of $3 for each transaction made. After all, payments have been made, mail the documents to
Vehicle Titles/Liens, Duplicate Registration
3148 Mail Service Center
Raleigh, NC 27697
If you would like to apply for registration in person, then you should visit the DMV, provide the documents aforementioned, and pay the necessary fees. Be aware that the registration process may change over time. Visit the North Carolina Division of Motor Vehicles to be up-to-date on any changes in the registration process.
Now that you know how to buy a used car in North Carolina, you can easily purchase a reliable vehicle and receive more value for your money. Make sure you follow the steps accordingly, from creating a budget to carrying out in-depth research on market trends and reviews to getting a vehicle history report from Vehicles Report and registering your vehicle. Make sure you have all the documents you need before visiting the North Carolina Division of Motor Vehicles, as this will speed up the process and prevent unnecessary delays.