The Kia brand and its models have over the years received applause for the reliability that comes with their new cars, but used cars?
Is Kia a good used car to buy? This article will bring to light the truth about the reliability of Kia used cars, review the most reliable used Kia and also point out the best used Kia to buy.
Kia's Reputation and Reliability: Understanding the Kia Brand and its History
Kia is an automaker in South Korea and was founded in May 1944. Over the years, Kia has grown to become one of the most popular car manufacturers in the world. But how did this happen? Some time ago, in the early 2000s, the reliability of Kia was absolutely nothing to write home about.
They became cars you would not want to end up with. New vehicles from Kia at the time would give headaches to consumers as early as three months after purchase. Auto repair shops and mechanics were making a whole lot of money off repairs of Kia vehicles because every day, a new Kia vehicle would be brought in for repairs.
For a few years now, the company has gotten a reputation for producing high-quality vehicles that are both reliable and affordable. It has also been known for its innovative designs and advanced technology features. But how did this change come? They started doing things differently.
First, in 2006, they hired Peter Schreyer, a former Audi employee. Upon his arrival, the Kia vehicles started looking better with great exterior and interior features. Three years later, in 2009, the Kia Soul was released. The electric SUV totally lifted Kia's reputation to the top as it caused a market share change of 28.11% for Kia according to goodcarbadcar, and has since then contributed to the increase in the brand's market share value of 4.96% in 2022.
After the Kia Soul became a hit, there was swift progress and improvement for Kia. The company focused on improving the quality of its cars while providing them to the market at affordable prices. This desire to improve quality and reliability has pushed Kia from being in 37th place compared with other brands to being among the top 3 reliable car brands worldwide.
Is Kia a Good Used Car To Buy?
Another question to answer here is "Should I buy a used Kia?" Yes, Kia models are reliable, and even used Kia cars still stand tall today. There are so many Kia models storming the used-car market today but what is the best used Kia to buy? If you are looking for the best used Kia to buy, here is a list of our top four recommendations for the most reliable and cheap used Kia cars.
Kia Soul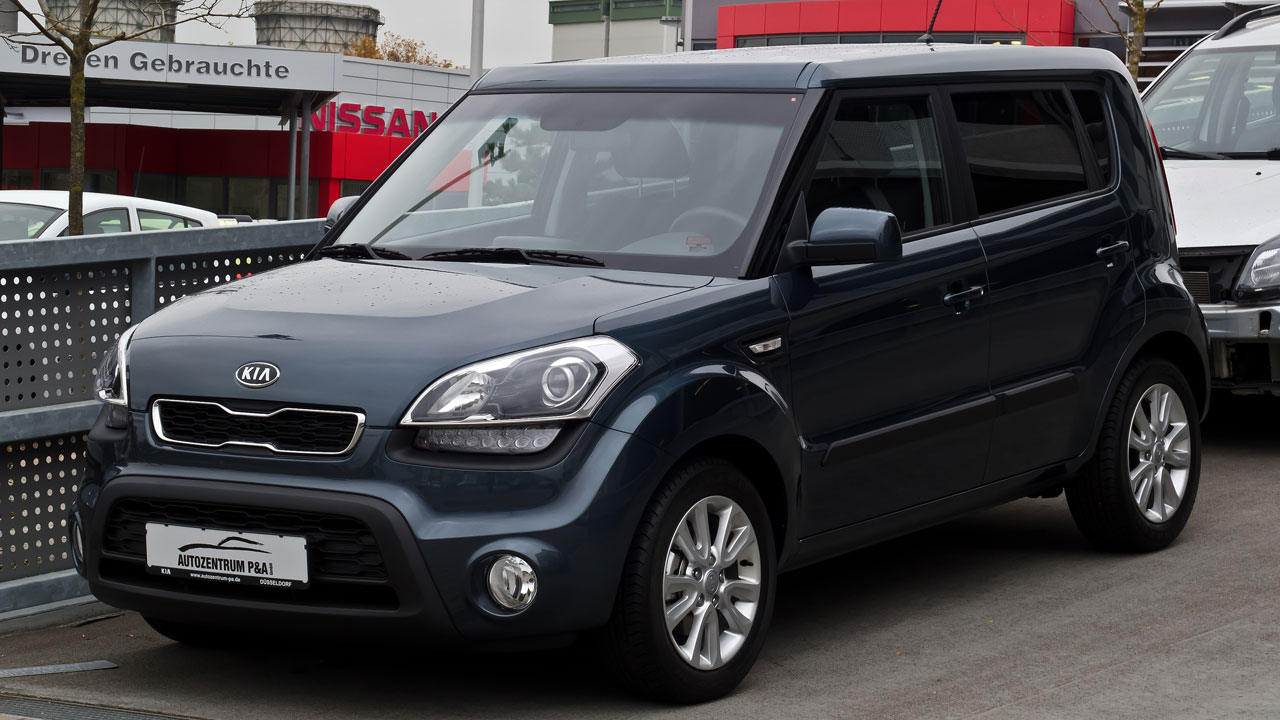 The Kia Soul is a compact crossover SUV that is generally known for its reliability, dependability, and really low maintenance costs. One of the best qualities of the Kia Soul is its long lifespan. This model is known for having a long lifespan that comes with little or no problems, making it one of the best choices out of the most reliable Kia used cars. If you are in the market for a used Kia Soul, then you should probably keep an eye out for 2021, 2019, 2018, 2013, and 2011 models as these ones have higher customer satisfaction ratings.
READ ALSO: The 10 Most Reliable Sedans Ever Manufactured
Kia Sorento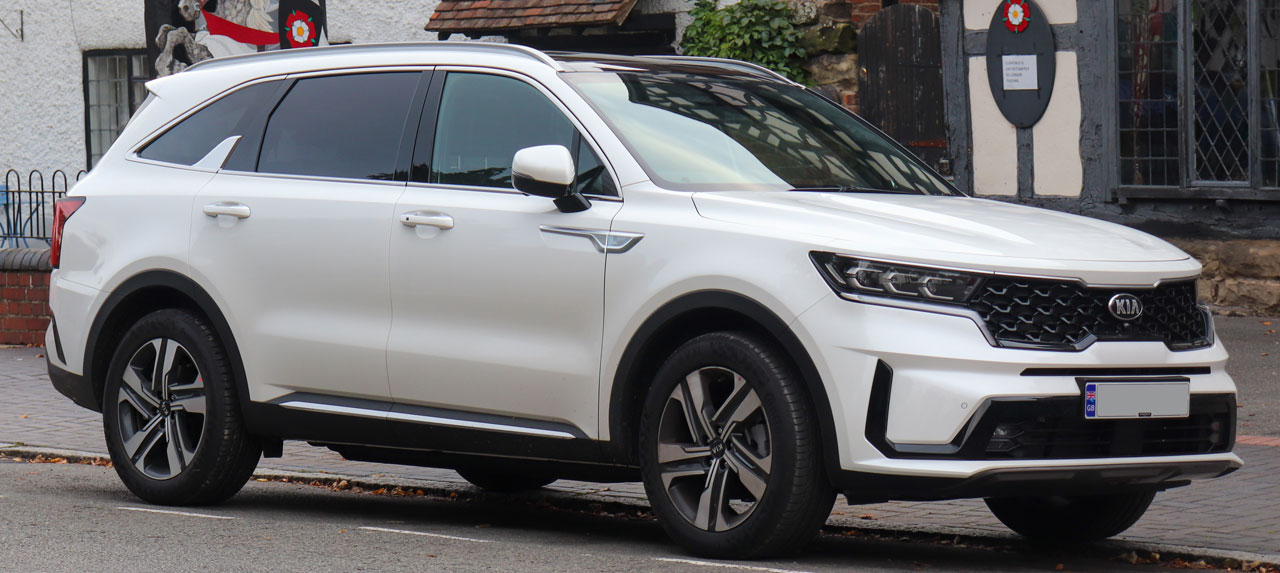 Another reliable Kia used car is the Kia Sorento. It is a mid-size SUV that has proved its reliability since it was introduced to the automobile market. This model is known for having a strong engine and durable transmission. It has great resistance to wear and tear and even comes with a 100,000-mile warranty. The best used Kia Sorento is the Kia Sorento 2.2 CRDi KX-2 as it comes with larger alloys, better ACs, and leather heated seats. Other good Kia Sorento models are KX-1, KX-3, and KX-4.
Kia Optima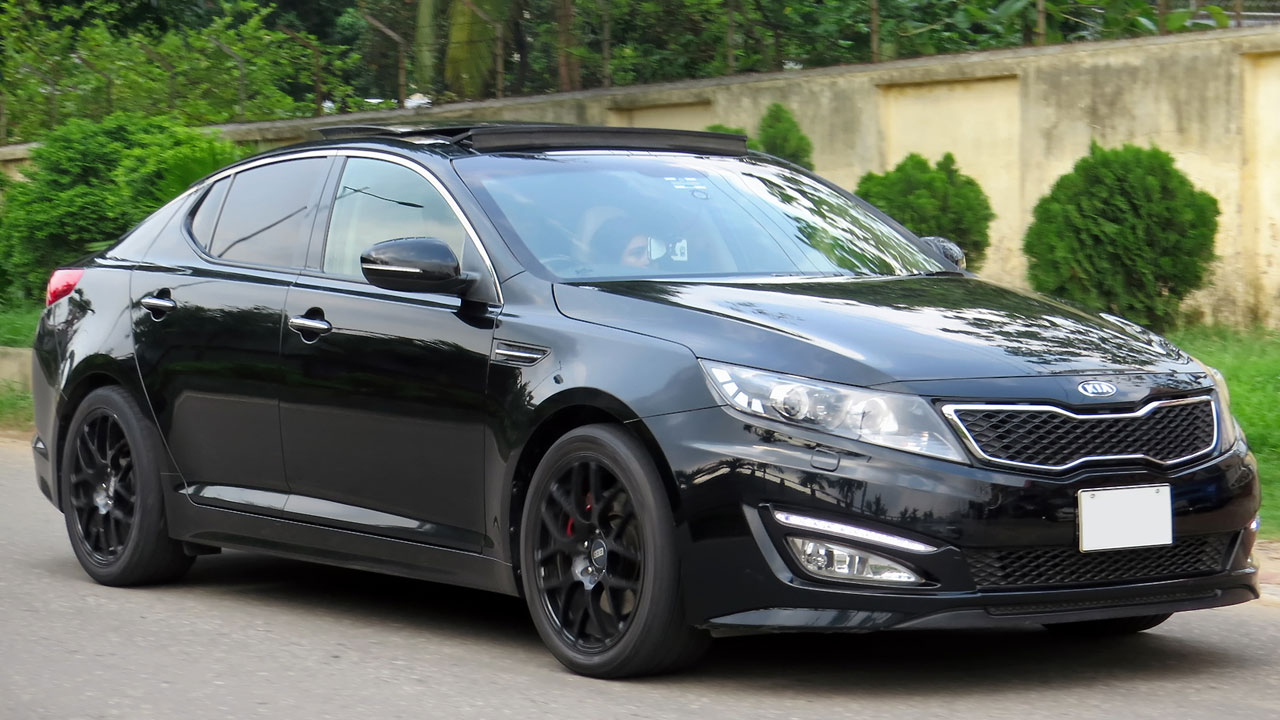 The Kia Optima is a five-seat midsize sedan that has really high-reliability ratings and would be a great choice to purchase if you are looking for the best used Kia to buy. It strongly competes with some other brands and models such as the Toyota Camry, Honda Accord, and Nissan Altima. It has good easy-to-use controls and state-of-the-art active safety systems. There are some models you should avoid purchasing from any dealership such as 2011, 2012, 2013, 2014, and 2015 models.
Kia Sportage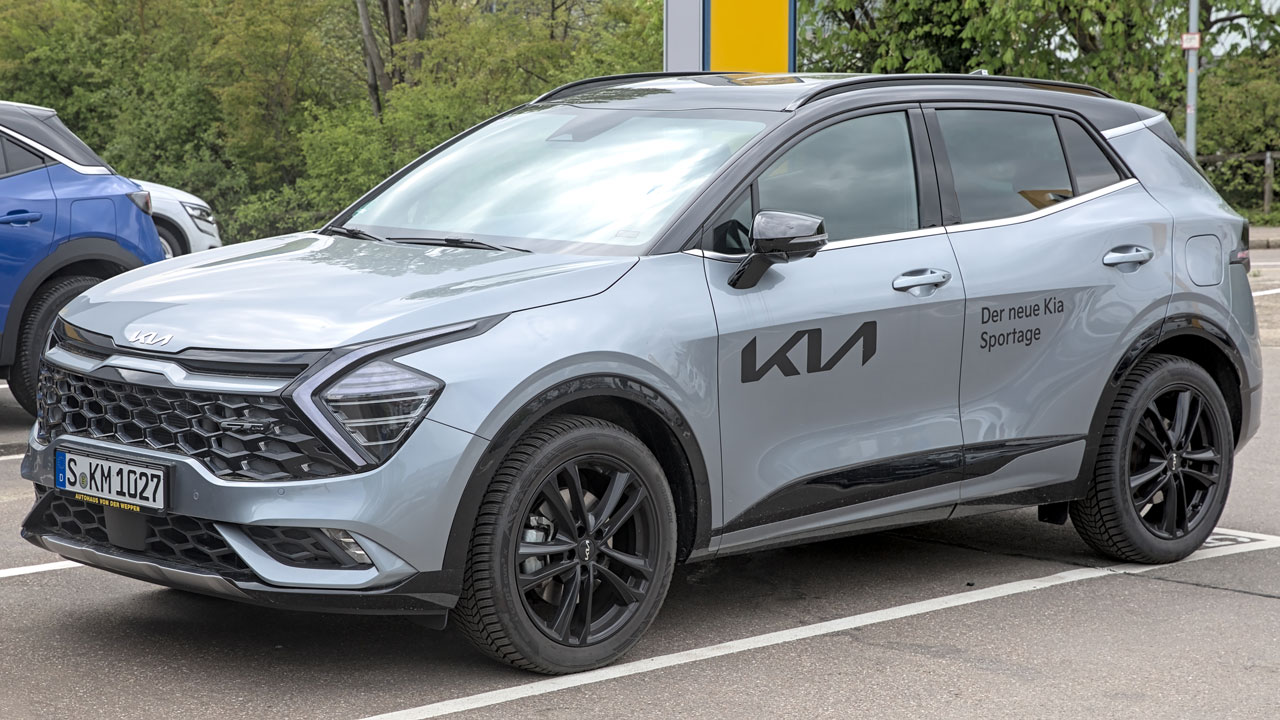 The Kia Sportage has excellent cargo space, cutting-edge high tech, and perfect interior, and a balanced ride and handling. It has great reliability and dependability, however, it falls short in terms of engine performance. The used Kia Model has a rating of 8.1 out of 10 and some more tech features and safety features are provided in higher trims.
Now you have a list of the best used Kia models you can keep an eye out for.
READ ALSO: What You Need to Know About the Driver's Privacy Protection Act?
PRO TIP
It is recommended that before you buy any used Kia car, you must carry out a thorough inspection and generate a vehicle history report for that vehicle. A vehicle history report tells you how much mileage the vehicle has, the auction and sales history of the vehicle, theft records of the vehicle, service and maintenance records, accidents and damages records, and more. A vehicle history report from Vehicles Report exposes you to the vehicle's secrets, giving you an opportunity to make an informed decision.
The Benefits of Buying a Used Kia
We have focused on the question "Is Kia a good used car to buy?" We will now be analyzing some of the common benefits of buying a used Kia.
Affordability
This has to be one of the major benefits of buying a used Kia. The used Kia models and even new models are quite affordable compared to some car brands with price tags with a bunch of zeros. You can get a used car with high quality at a really cost-effective price. Many used Kia cars still have a lot of life left in them, making them a great value for the price.
Warranty Policy
Another benefit of buying a used Kia is the Warranty Policy. Some used Kia models come with an original factory warranty, saving you from unexpected costs if any problem arises. Some Kia models even have up to 100,000-mile warranties. This doesn't imply that you shouldn't maintain your used Kia car regularly. Regular maintenance is one of the key factors to having a reliable vehicle.
Slower Depreciation
Unlike new vehicles, depreciation on used vehicles is usually very slow. Buying a used car helps to prevent the initial depreciation that usually comes with new cars, and this way, you get to save more money too.
Lower insurance rates
With used Kia cars, Insurance rates are typically lower than they are for new Kia cars. Typically, you get to save more money while driving around in a reliable vehicle.
Variety
When buying a used Kia, you have a wider variety of Kia models to choose from. For example, if you'd like to buy a Kia Sorento, you have several models such as the KX-1, KX-2, KX-3, and KX-4. This will help you make a better decision and purchase a vehicle that will meet your needs and requirements quite easily.
Certified pre-owned
Many used Kia cars are certified pre-owned, meaning that they have undergone a rigorous inspection procedure and now have extended warranties. They can also be as efficient as late-model cars with low mileage.
The Drawbacks of Buying a Used Kia
Buying a used Kia car has its benefits as explained above, but it also has its potential drawbacks. Some of these drawbacks are:
Used Kia models may not be as technologically advanced as new Kia models. Even if they are advanced technologically, they cannot match up to the latest models.
Many consumers who purchased used Kia cars complained of transmission issues.
Factors to Consider Before Buying a Used Kia
Before you pay for that used Kia, there are some basic factors you ought to put into consideration. They are:
Model and year
Before purchasing that used Kia, be sure to do your research and determine which model and year of the used Kia will suit your needs. Some models are prone to problems such as transmission problems while others are not. Be careful to compare carefully before completing the purchase.
Mileage
Another important factor to consider is the mileage. A car with a high mileage means the car has been used frequently and may be prone to damages or faults sometime in the future. It is advisable to buy a used Kia with low mileage rather than one with high mileage.
You can confirm the odometer readings and mileage with a vehicle history report from the Vehicles Report. With this document, you can make the right decision and purchase the right vehicle.
Service History
Going through your vehicle's service history will help you discover how well the vehicle has been serviced and maintained by previous owners. The more it's been maintained in the past, the less likely it is to break down after purchase. The service history can also be found in a vehicle history report, and this can be gotten from the Vehicles Report at affordable and discounted prices.
Inspection
How reliable are Kia used cars? You will only find out the reliability of a vehicle after a complete inspection. Arrange for a comprehensive inspection to be carried out on the vehicle before buying that Kia used car. It's a good idea to have a mechanic inspect the car to ensure that there are no hidden issues. This can give you peace of mind and help you avoid any unexpected costs.
Other factors are
The reputation of the seller
Check the warranty information properly before purchase
Consider the cost of the vehicle, used car tax, registration fees, and other related expenses
By considering these factors and getting a vehicle history report, you are sure to walk out of a dealership with the best used Kia Car.
In this article, we were able to answer the question "Is Kia a good used car to buy?" By now you should know which cars are the most reliable used Kia cars.
This article also covers the benefits of using a Kia and also the drawbacks. With this, you should be able to get yourself a good, reliable, and dependable used Kia vehicle.