Learn everything you want to know about any vehicle through a VIN check
Discover what happened to a car in the  past,get informed about previous owners, accidents, theft, auction records and more.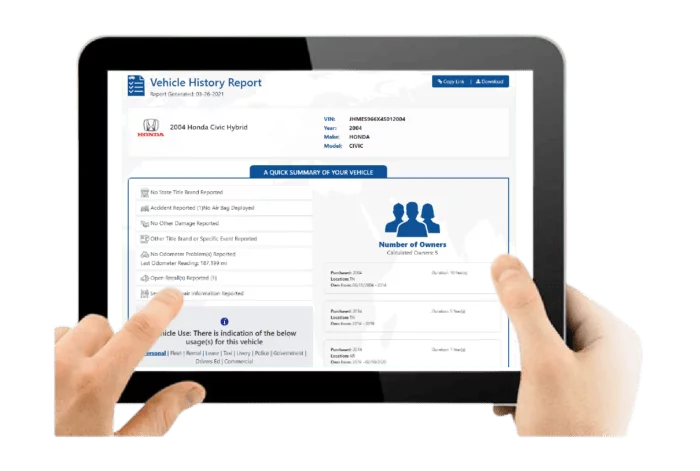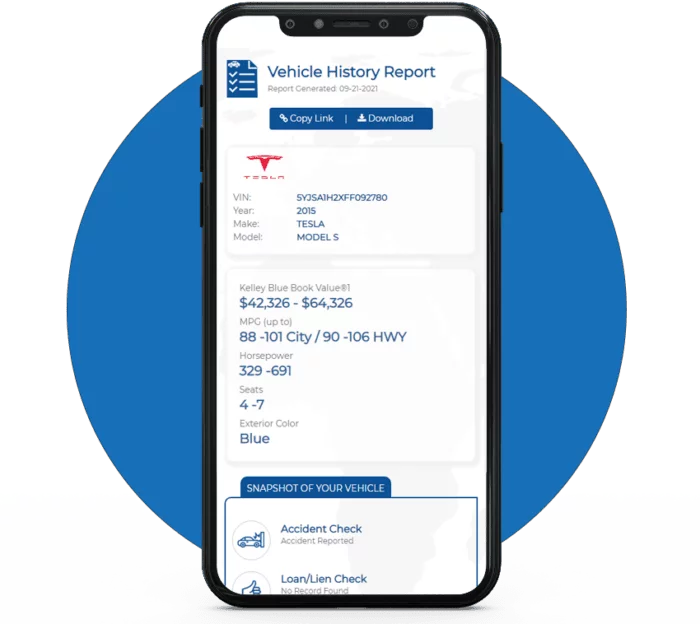 Why do you need a VIN check?
You need a VIN check because the used car market is being flooded with cars with bad traits. Studies have it that over 697,000 vehicles are stolen annually in  Europe more so, odometer fraud costs the US used car buyers an estimated $1billion annually. A VIN check helps to determine the true value of any used car and confirm if you will buy or sell such a vehicle. In the used car market, these bad traits includes, but are not limited to the following:
This process is a  rewarding experience as it offers you the opportunity to know more about your vehicle and grants you access to information that is not readily available in dealerships and showrooms.
You can get a detailed vehicle history report from a VIN check and here is how you can do that in 3 simple steps. You can also decode any VIN using our VIN decoding service.