You can either do a Toyota recall by VIN or use the license plate. The VIN, which is the vehicle identification number, is the fingerprint of your Toyota vehicle.
It is a sequence of 17 numbers and letters and contains vital information, including the model year, a numeric code for the plant where it was manufactured, and the six-digit serial number of the vehicle.
If you wonder whether or not your Toyota has been part of a recall, you can do a Toyota recall by VIN to check and verify.
A vehicle safety recall occurs when a car manufacturer detects that a component has a safety-related defect, or has violated federal safety standards.
If your Toyota car is recalled, you will be notified by Toyota and provided with the steps on how to have the defective component replaced.
Our Toyota recall by VIN Check tool is able to provide a complete vehicle history of a used Toyota car. Reviewing your vehicle history report can help you confirm if your Toyota car is among the unlucky ones to harbor a defect.
How Do I Check My Toyota Recall By VIN on Vehicles Report?
Step 1: Locate the Toyota VIN Number
You can locate your Toyota VIN on the dashboard, under the lower driver's side of the windshield in a small rectangle. You can also find the VIN on the vehicle document and the window sticker. 
Step 2: Fill the VIN Check Form
Go to VehiclesReport.com home page and select "VIN Check" from the "Products" dropdown. Provide the Toyota VIN, your email, and phone number (for support) and click "Check VIN". You will be able to preview some basic information about the car like the year, make,model and engine number before proceeding with the payment.
Step 3: Make Payment and Generate the Full Vehicle History Report
Once payment is done, you will be redirected to an account page that is automatically created for you. You will be notified of your login details via email.
On your account page, click "search a VIN". Enter the Toyota VIN in the "VIN number" box and click "search VIN history" to generate the Vehicle history report and see if your Toyota has any recalls.
What are the Information Covered by a Toyota Recall by VIN?
The following information and more are uncovered:
Vehicle specifications
Recall information
Previous owner(s)
Auction records
Accident history and damage (the cause)
Service History
Odometer records etc.
Is My Car Affected by the Toyota Takata Airbag Recall?
Over 40 million vehicles worldwide have been recalled due to the takata airbag recall and Toyota is one of  the prominent brands.
The Takata airbag recall involves those vehicles carrying defective airbags which may explode upon deployment and likely to kill the people inside the cars. According to automotive experts, the cause has been linked to a prolonged exposure to heat and humidity.
Here is the list of recalled Toyota models from 2006 – 2015. The list of the recalled Toyota include:
Toyota Yaris (2006 – 2012)
Toyota Matrix (2009 – 2013)
Toyota Scion xB (2008 – 2015)
Toyota Corolla (2009 – 2015)
Toyota 4Runner (2010 – 2016
Toyota Sienna (2011 – 2014)
Also if your Toyota car is recalled, you can service it for free by visiting your local Toyota dealer. You can also verify a Toyota recall by VIN using our Check Recall by VIN tool.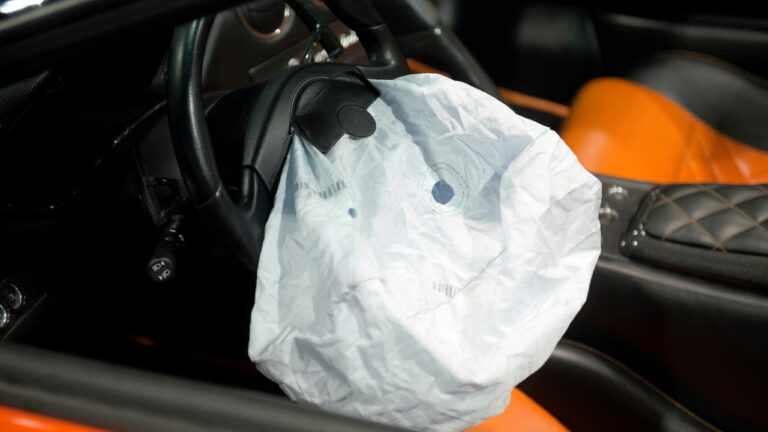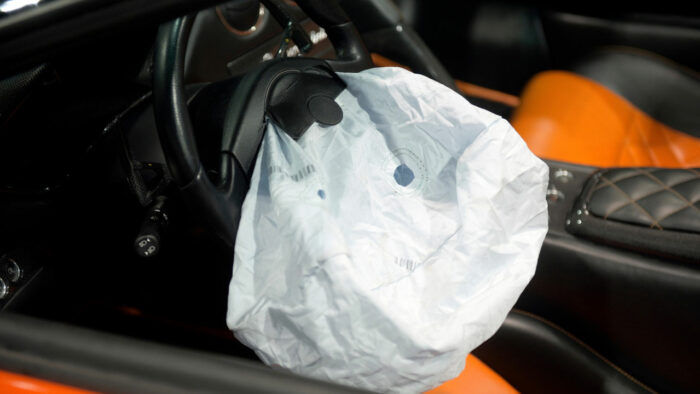 Can I Check a Toyota Recall by License Plate Lookup?
In cases where you were unable to do a Toyota recall by VIN because you don't have access to the Toyota VIN number, you can use the Toyota plate number instead. Vehiclesreport.com allows you to do a Toyota recall by license plate lookup. With this, you can view the vehicle history report, including other important information like the recall information.
Why Should I Carry Out a Toyota Recall by VIN?
If your Toyota car has a safety recall, you should follow Toyota's guidelines for your own safety and that of others on the road. It's the responsibility of car owners or sellers to ensure that they are dealing with vehicles that are safe and  roadworthy.
Millions of recalled vehicles have remained unresolved till now, the reason why you need to check for any Toyota safety defects.
Two other reasons include:
It Guarantees Buyer Confidence
Since a Toyota recall by VIN can help to detect issues that can affect Toyota's performance, reliability, and market value, car buyers and sellers can greatly benefit from a Toyota Safety Recall Check. 
A Toyota safety recall helps to indicate that your car may have a defect that may affect your safety. This problem can easily be detected and taken care of without wasting time.
Unravel the full story of a used Toyota car by checking the Toyota Recall by VIN now.
This may also interest you: How do I decode a Toyota VIN number?