Check for open recalls instantly to see previous safety issues. Get a detailed report on previous safety issues and vehicle recalls from manufacturers.
[forminator_form id="4811"]
What does an open safety recall mean?
A Vehicle recall is issued when an automaker or National Highway Traffic Safety Administration (NHTSA) determines that vehicle equipment like tires, airbags, etc. fails to meet minimum safety standards.  A defect may be noticed in a group of vehicles of the same make or model or items of equipment of the same type and manufacture posing a danger to vehicle safety.
Types of vehicle Recalls:
There are three types of vehicle safety recalls that are issued by auto-manufacturers namely mandatory recalls, voluntary recalls, and Technical Service Bulletins ( TSBs).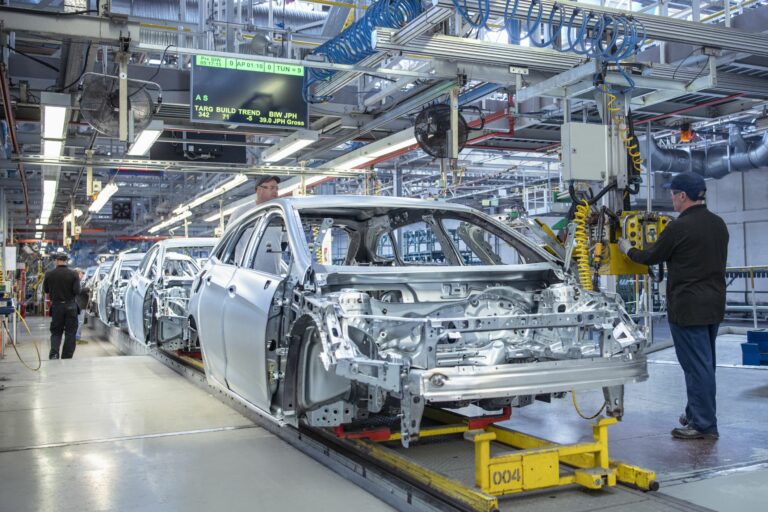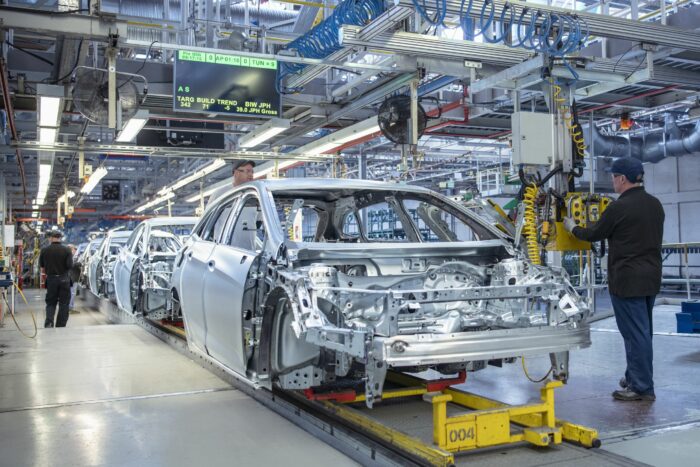 Check Recall By Manufacturer
Cars might be recalled for the following reason:
Why do you need to do a Recall Check?
You need a recall check for the following reasons:
How to check for any recall?
If your vehicle is currently under recall, you should have been notified by your vehicle's manufacturer within sixty days. You haven't received a notice? Don't worry.
To know if your vehicle is included in any recalls, you can look up recalls by VIN or simply enter the year, make, and model of the vehicle.
Simply, enter your 17 digits VIN into our recall Lookup Tool to check for open safety recalls.
Technical Service Bulletins are not issued to consumers, however, consumers can check for these bulletins on their own.
Sometimes repairs with a TSB are free but you should be aware of possible changes that may occur. Your car warranty may cover the TSB, but if you are not aware of TSB and the warranty has ended you may have to pay for the repairs yourself. You can also use our VIN check service to get a detailed vehicle history report