Get detailed & accurate classic vehicle history report for any classic vehicle
Vehicles Report provide reliable data for classic VINs under 17 digits
Tracing the history of your classic car with Vehicles Report Classic VIN Check is another aspect of owning or buying a classic vehicle that can be very rewarding. Know the facts about any classic vehicle before getting behind the wheel.
Since vehicle history reports have been mostly limited to cars and light trucks with 17 digit VINs, many VIN check services have failed to recognise the VIN numbers of classic, vintage and antique vehicles – leaving out any vehicle that was manufactured before 1981. As a result, classic car buyers have been relying on the information provided by their sellers or information left by mistake on the dashboard compartment. This is poised to lead to accidental omissions or worse, fraud.
Vehicles Report classic vehicle history report is your sure gateway to access and uncover the hidden information about a classic car. With Vechicles Report
Classic VIN check
tool, Classic cars enthusiast can now get accurate history of classic cars they are considering to purchase.
What is a Classic VIN number?
A classic VIN number refers to the serial number of a car that was manufactured before the 17 digits ratification and standardization of VIN number in the 1980s by the International Organization for Standardization (ISO). A classic VIN number is usually less than 17 characters, and could even be as less as 13 digits.

Benefits of Getting a Classic Vehicle History Report
The federal regulations have made classic car vehicle history reports not to contain information about previous owner records and their locations. However, the following vital information can be uncovered in a classic vehicle history report, thereby giving a good sense of its benefits.
Frequently Asked Questions
How do I check the VIN on a classic vehicle?
If you're searching for or digging into the history of a classic vehicle you're interested in buying or already own, the first step is to check for the VIN or serial number on the VIN sticker or plates.A VIN plate can be found either on the dash board or door post.
Do classic cars have a VIN number?
Yes. If you don't have a VIN on your classic vehicle, you might be curious about finding it. First, make sure you make every effort to find the classic vehicle's VIN, if it has one. If the title is available, it should be referenced there, or you might find it on various panels of the classic car body or even the engine.
A classic car is usually a car that is more than 20 years old. They can be used for just anything, which include car shows, pleasure driving and restoration projects. Classic car classification covers a lot of high performance engine cars and sports cars. Their 6-7 speed manual transmission allows them to move faster than antique and vintage vehicles.
How old is a car before it becomes a classic car?
The truth is there's not a definitive answer. But if we're to use car tax exemption as a cut-off criterion, then any car that's 20 years older but not above 40 years is a classic car.
Classic Vehicle History Report for all Manufacturers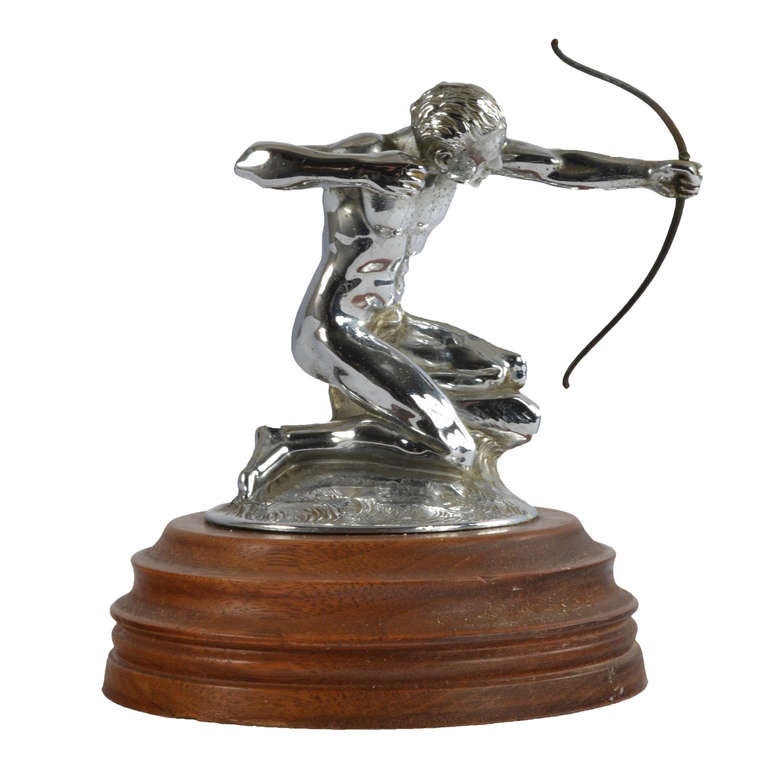 Arrow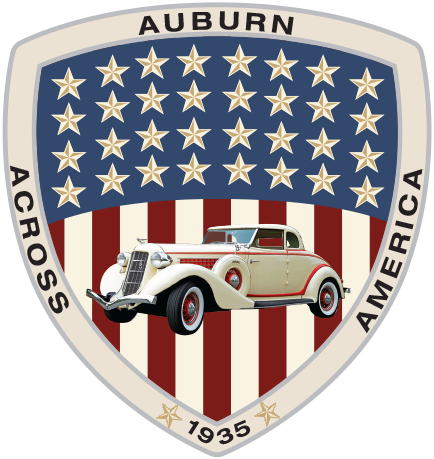 Auburn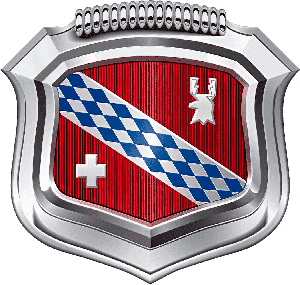 Buick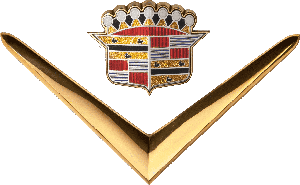 Cadillac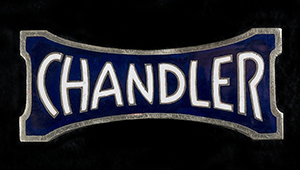 Chandler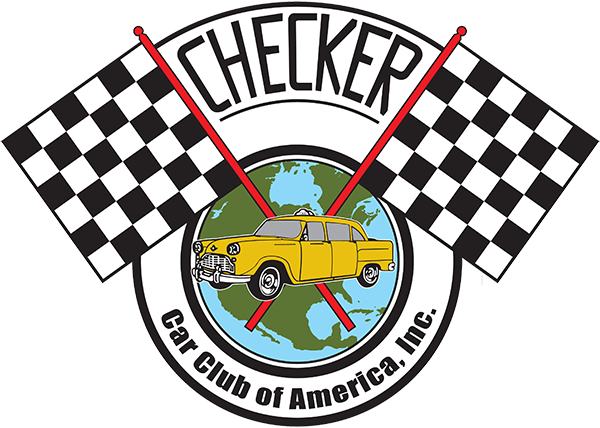 Checker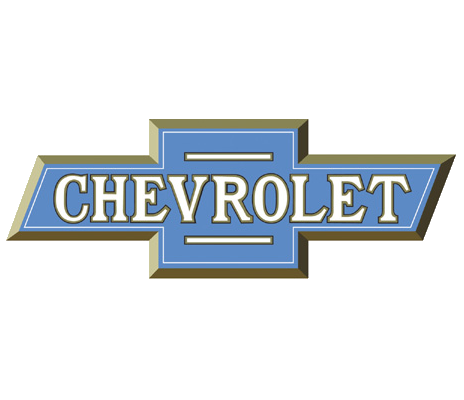 Chevrolet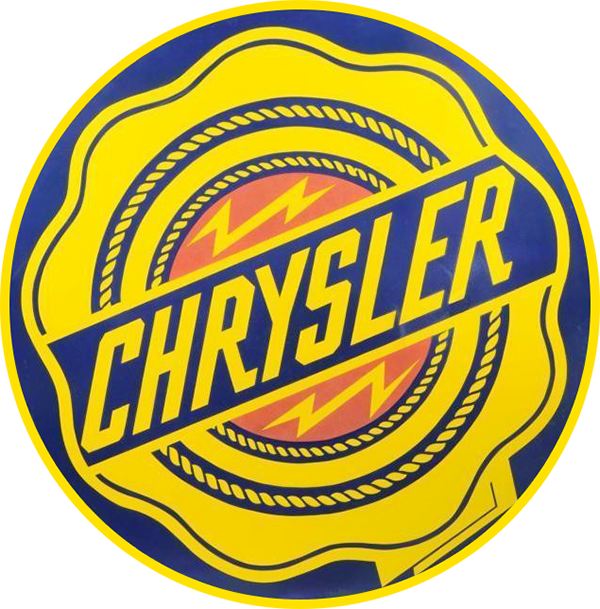 Chysler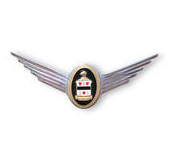 Cord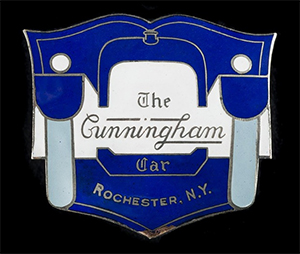 Chandler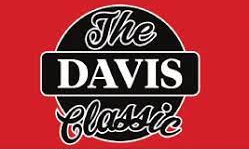 Davis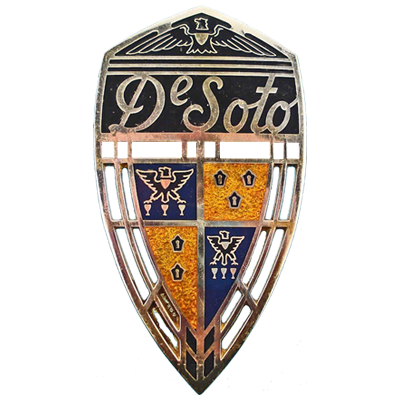 Desoto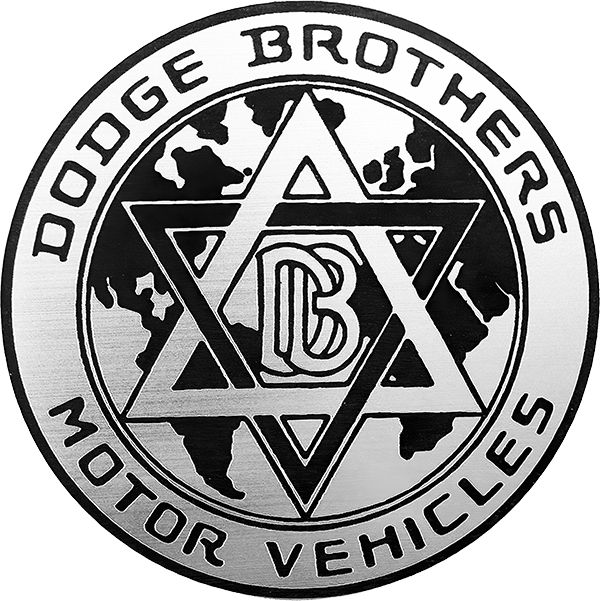 Dodge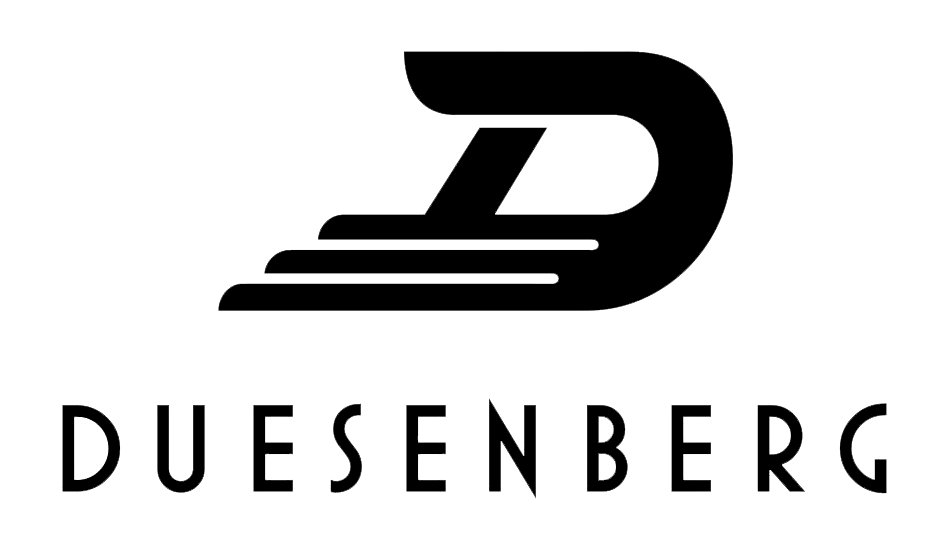 Duesenberg

Dupont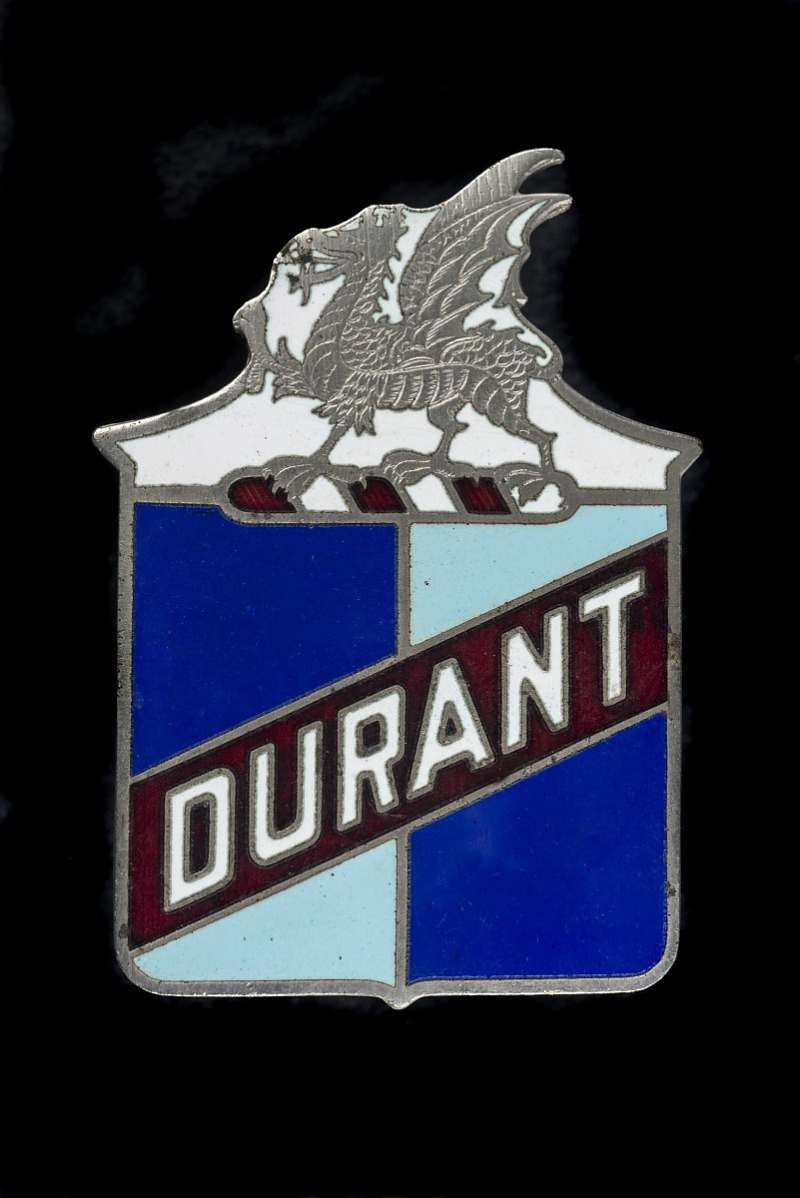 Durant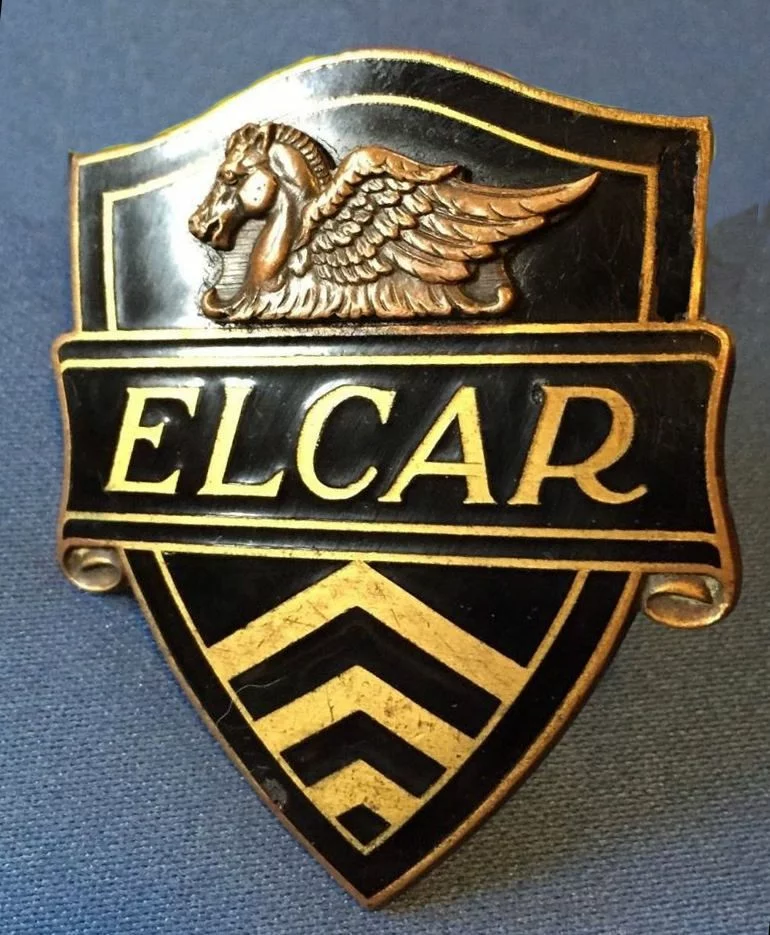 Elcar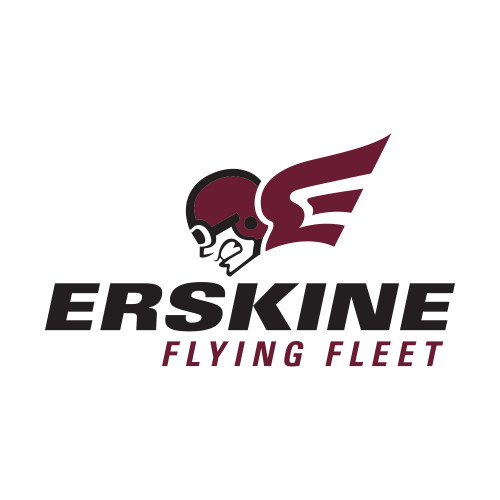 Erskine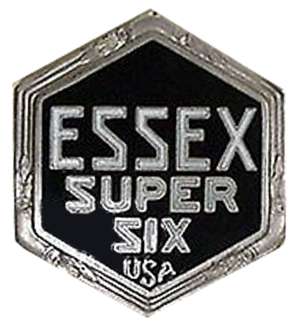 Essex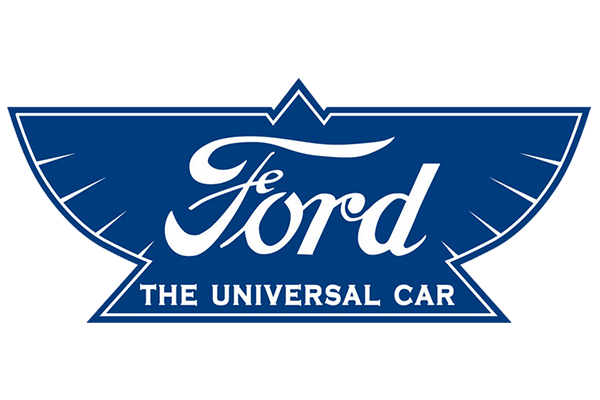 Ford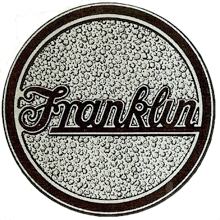 Franklin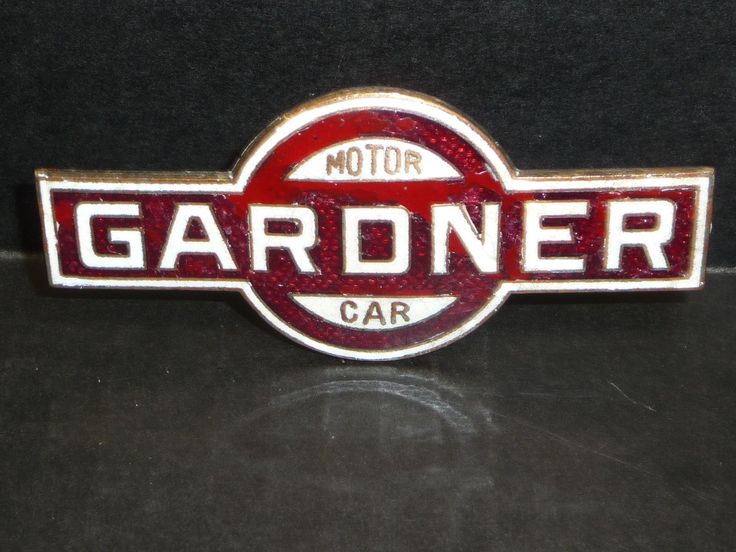 Gardner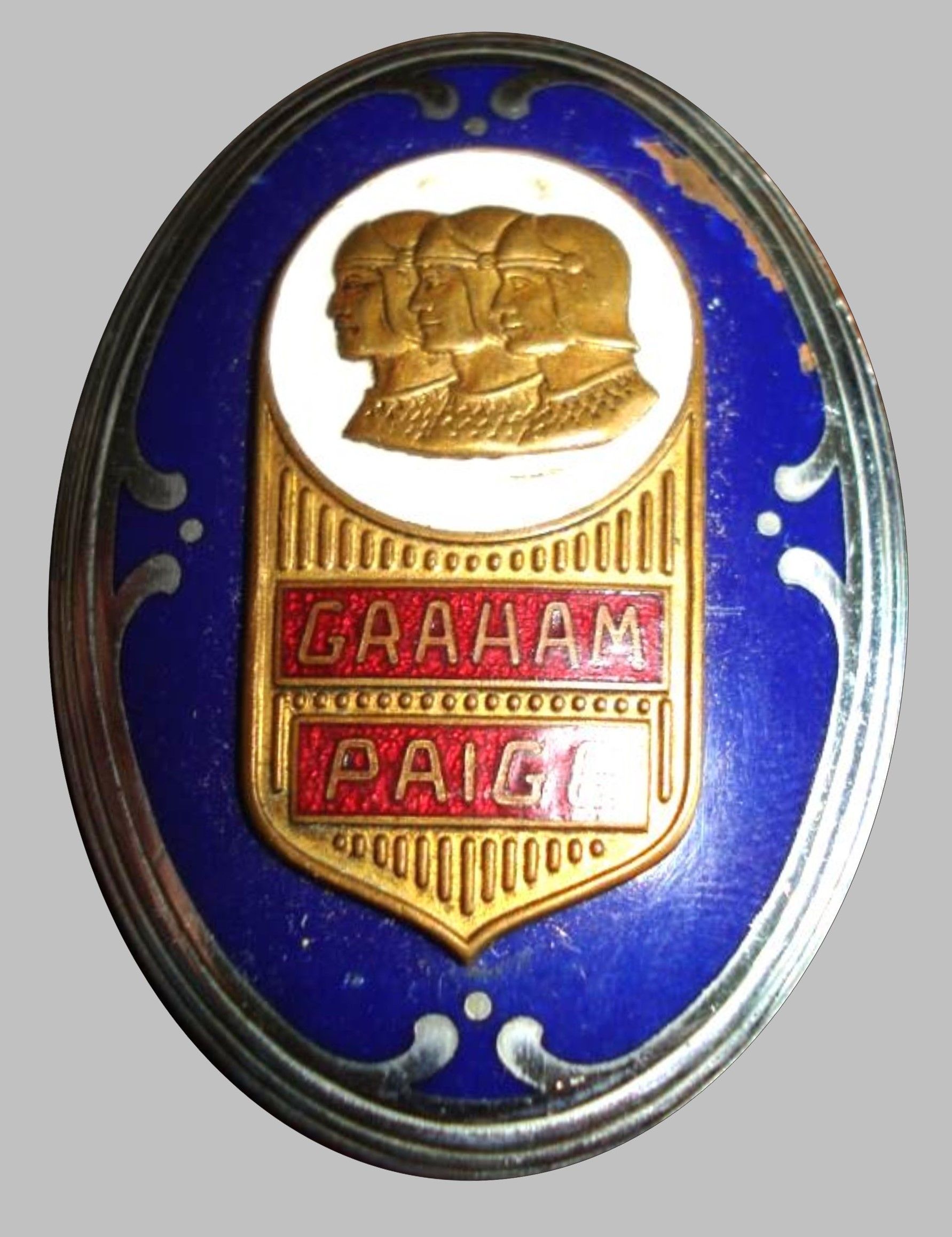 Graham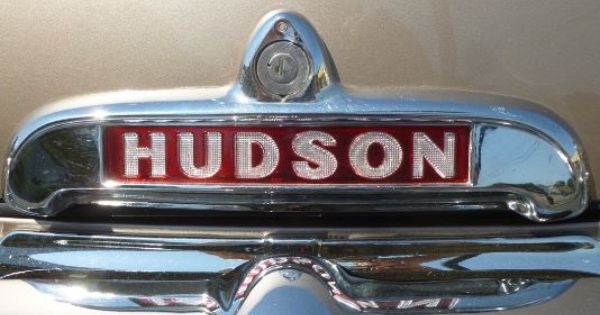 Hudson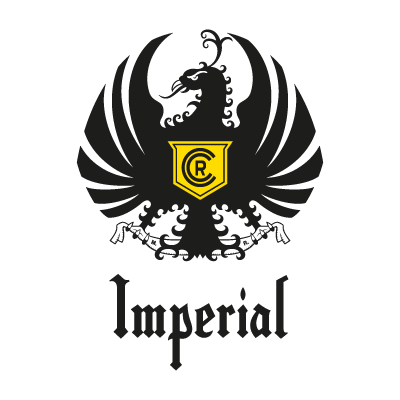 Imperial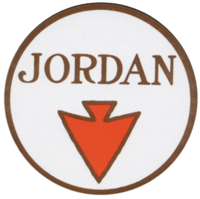 Jordan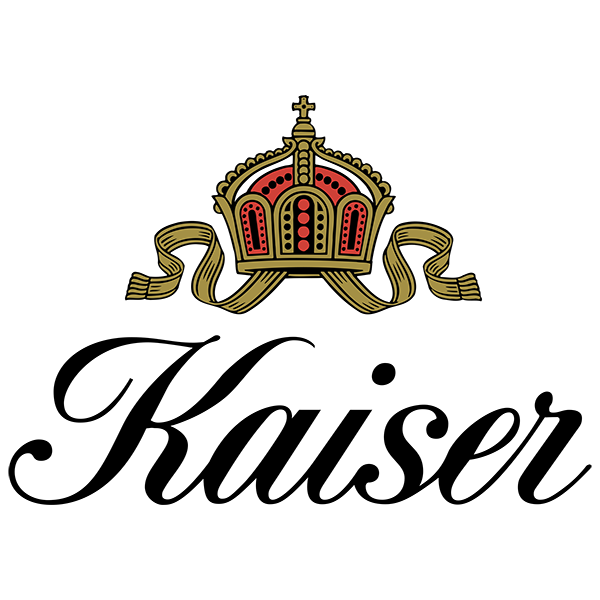 Kaiser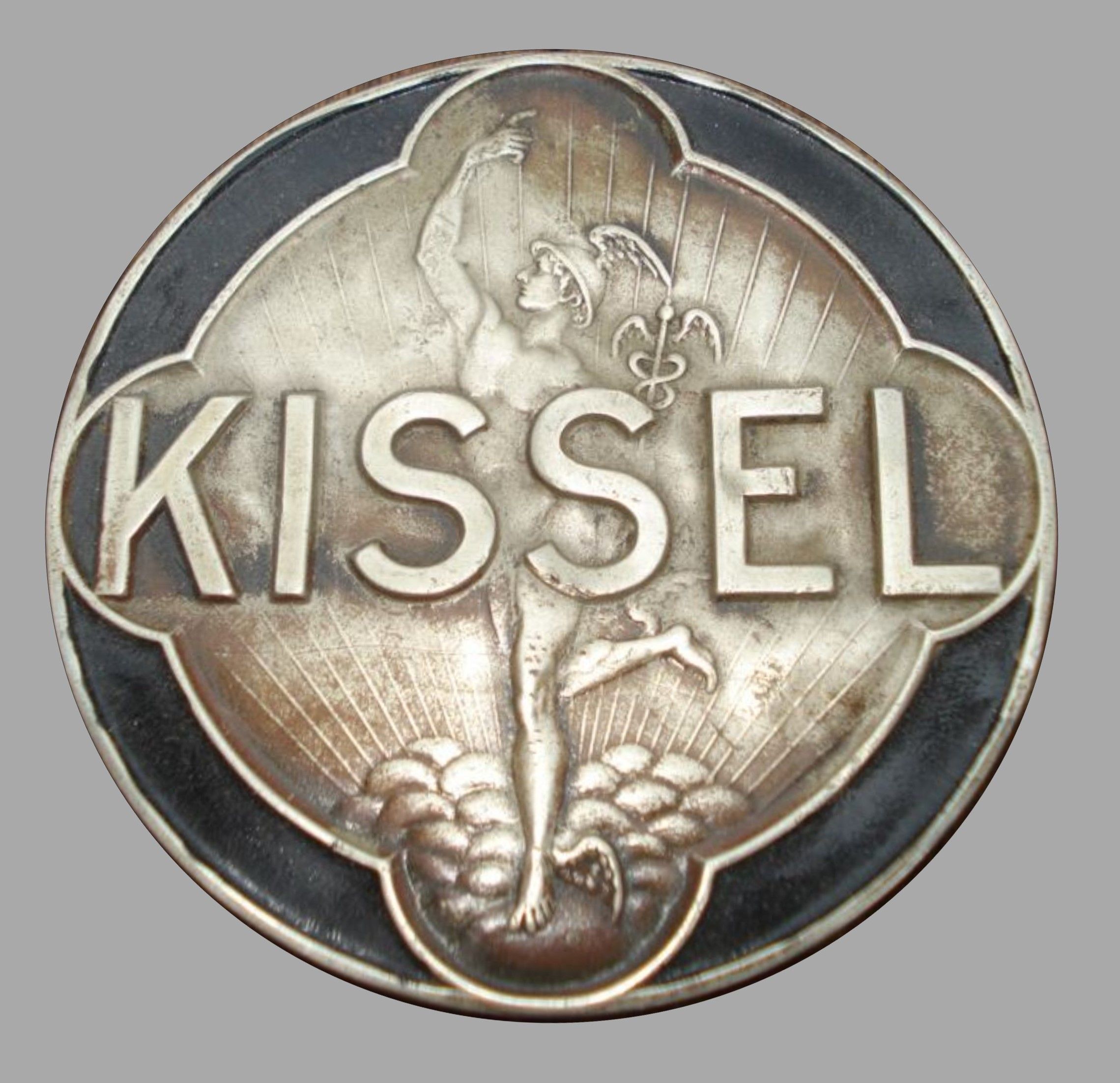 Kissel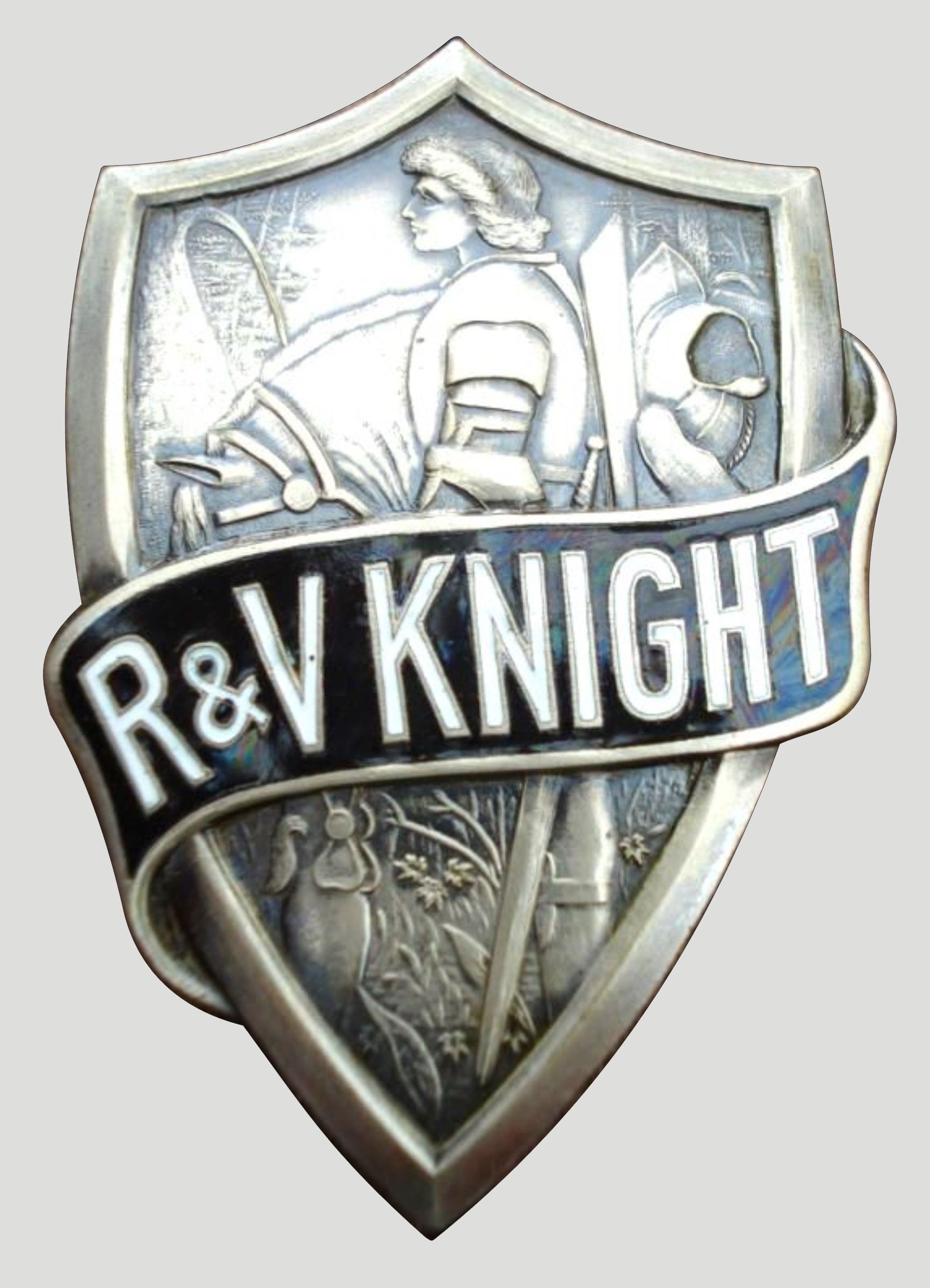 Knight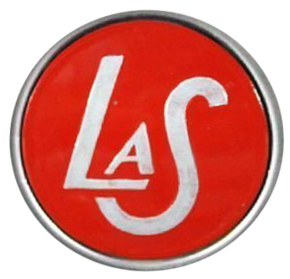 Lasalle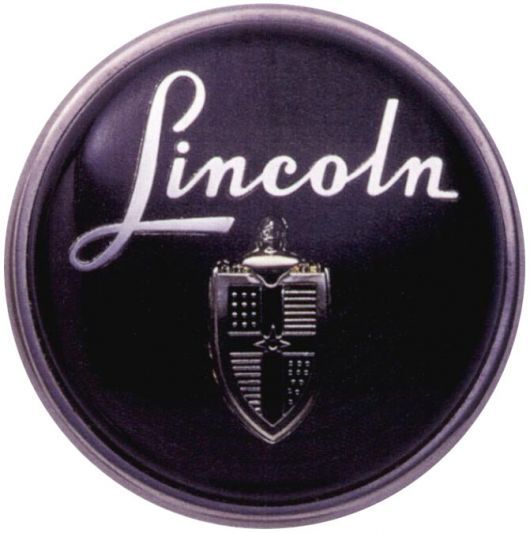 Lincoln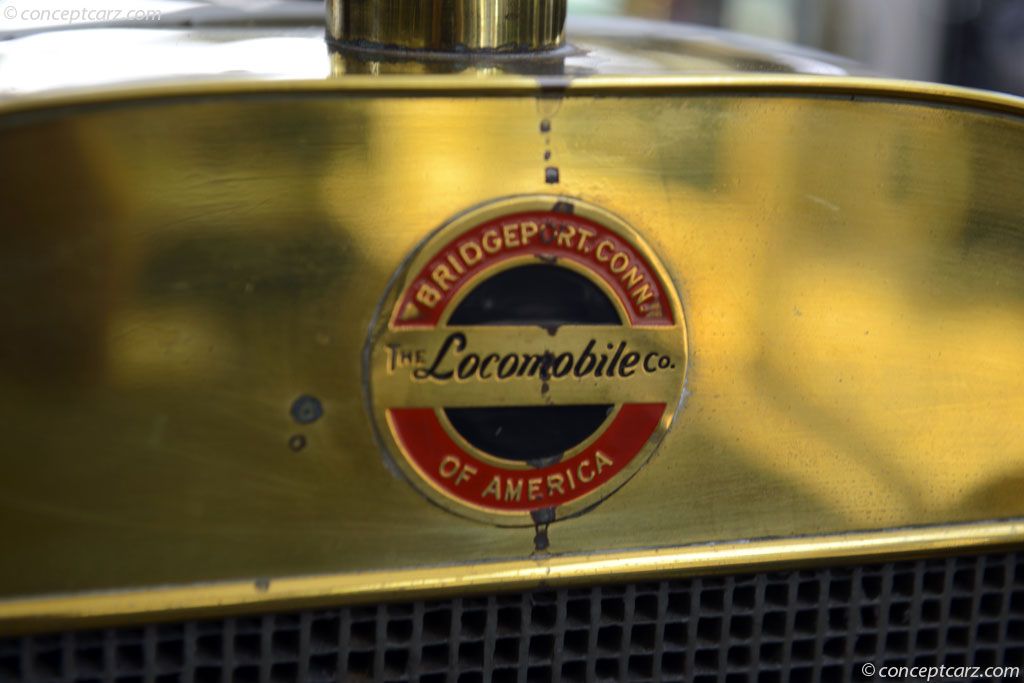 Locomobile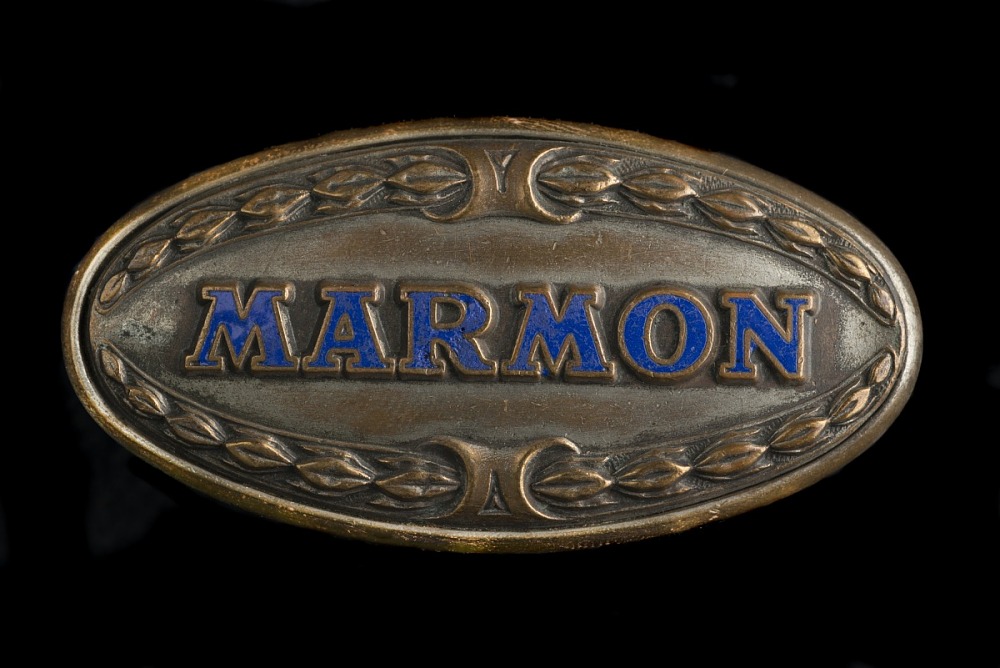 Marmon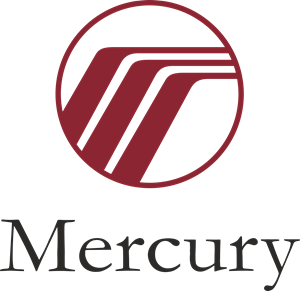 Mercury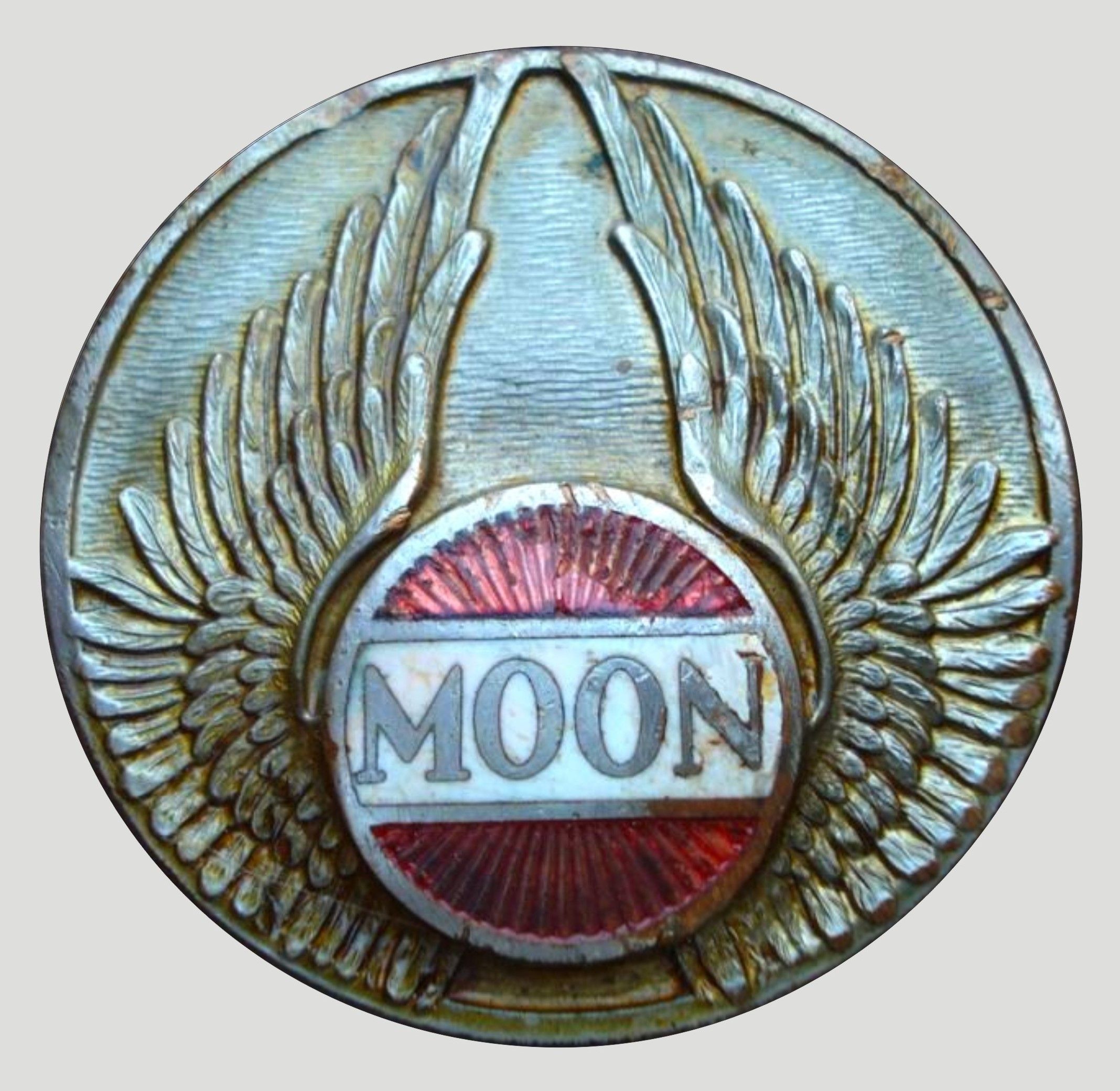 Moon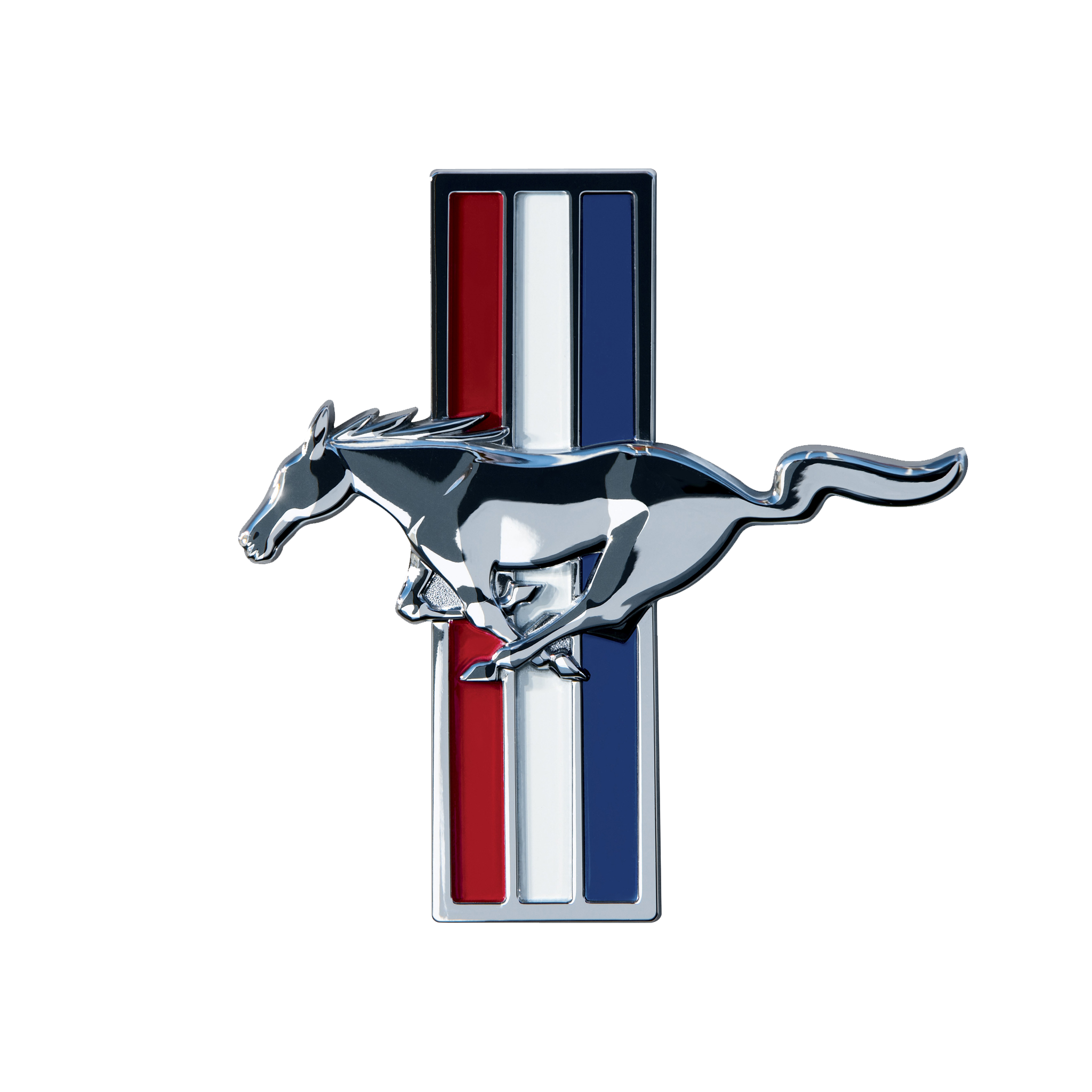 Mustang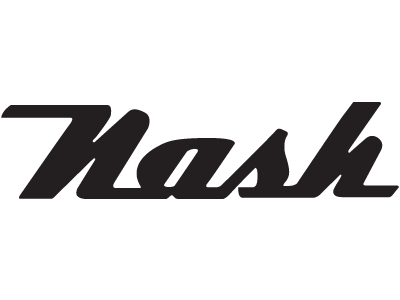 Nash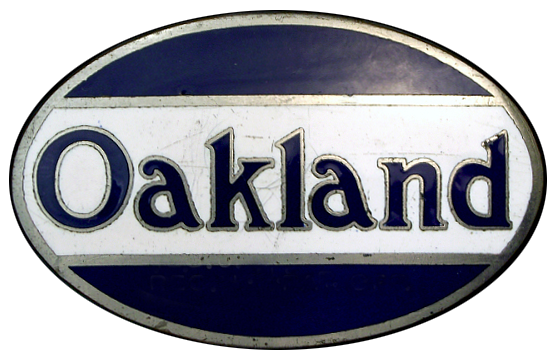 Oakland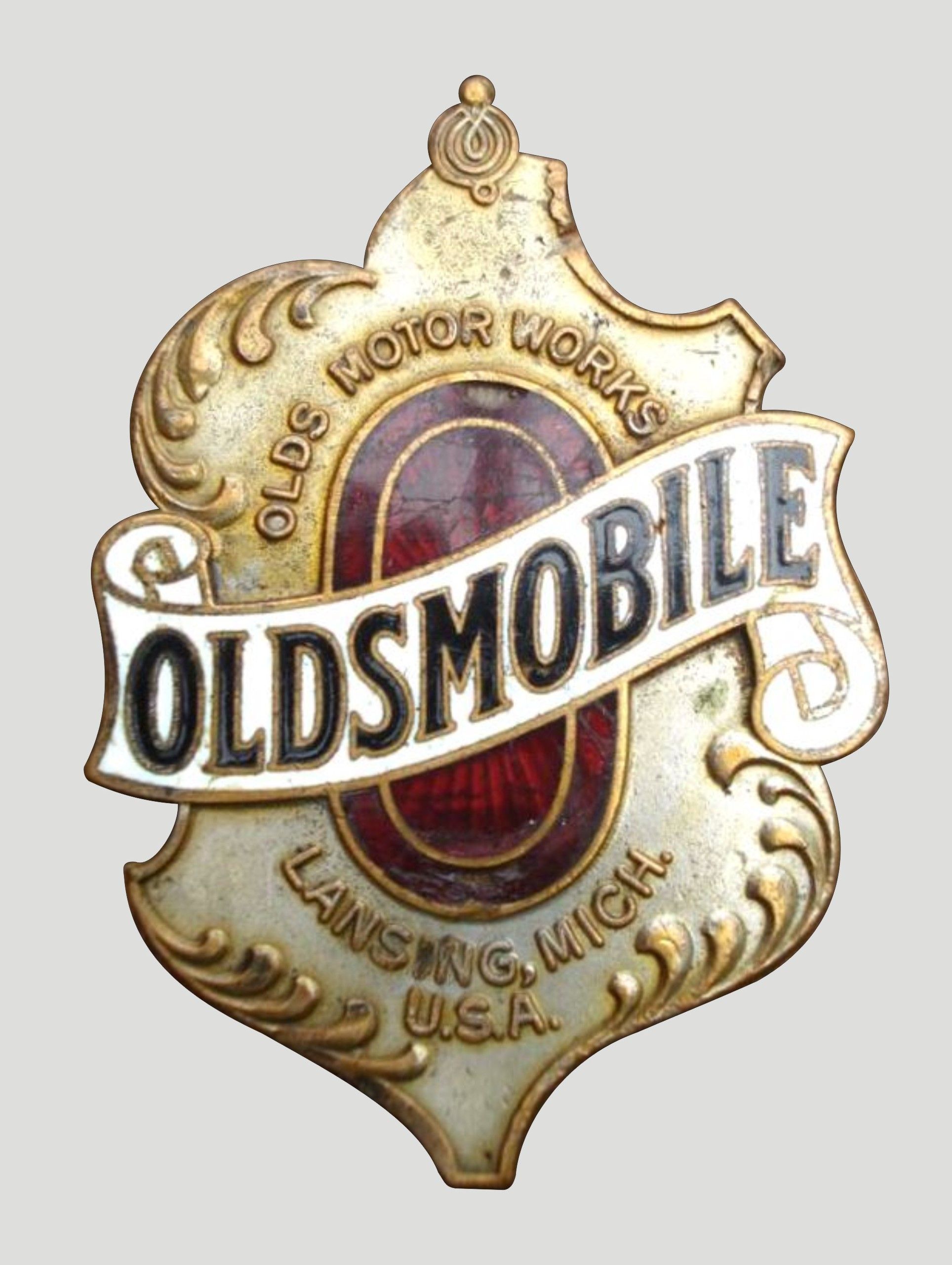 Oldsmobile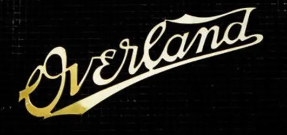 Overland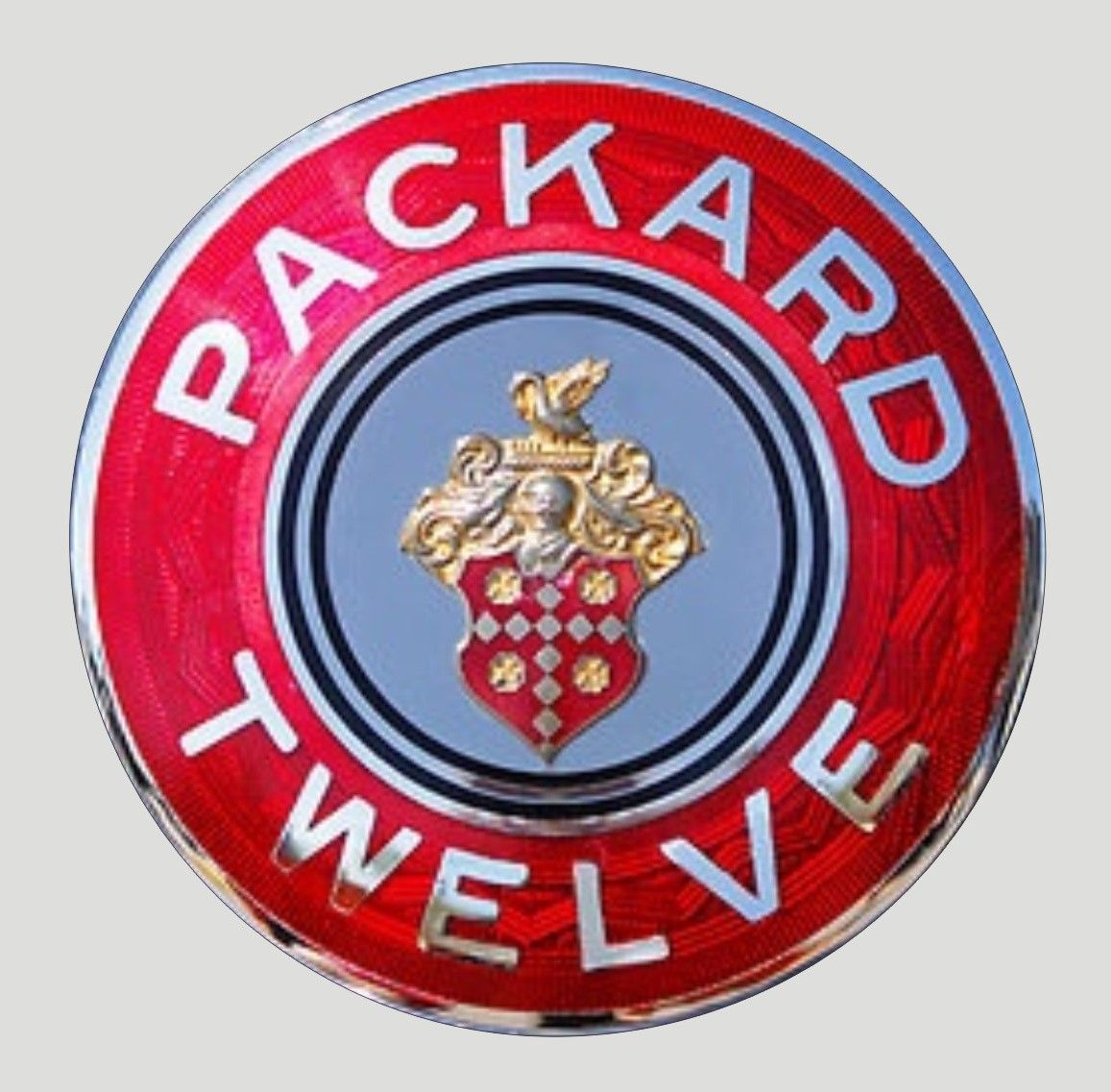 Packard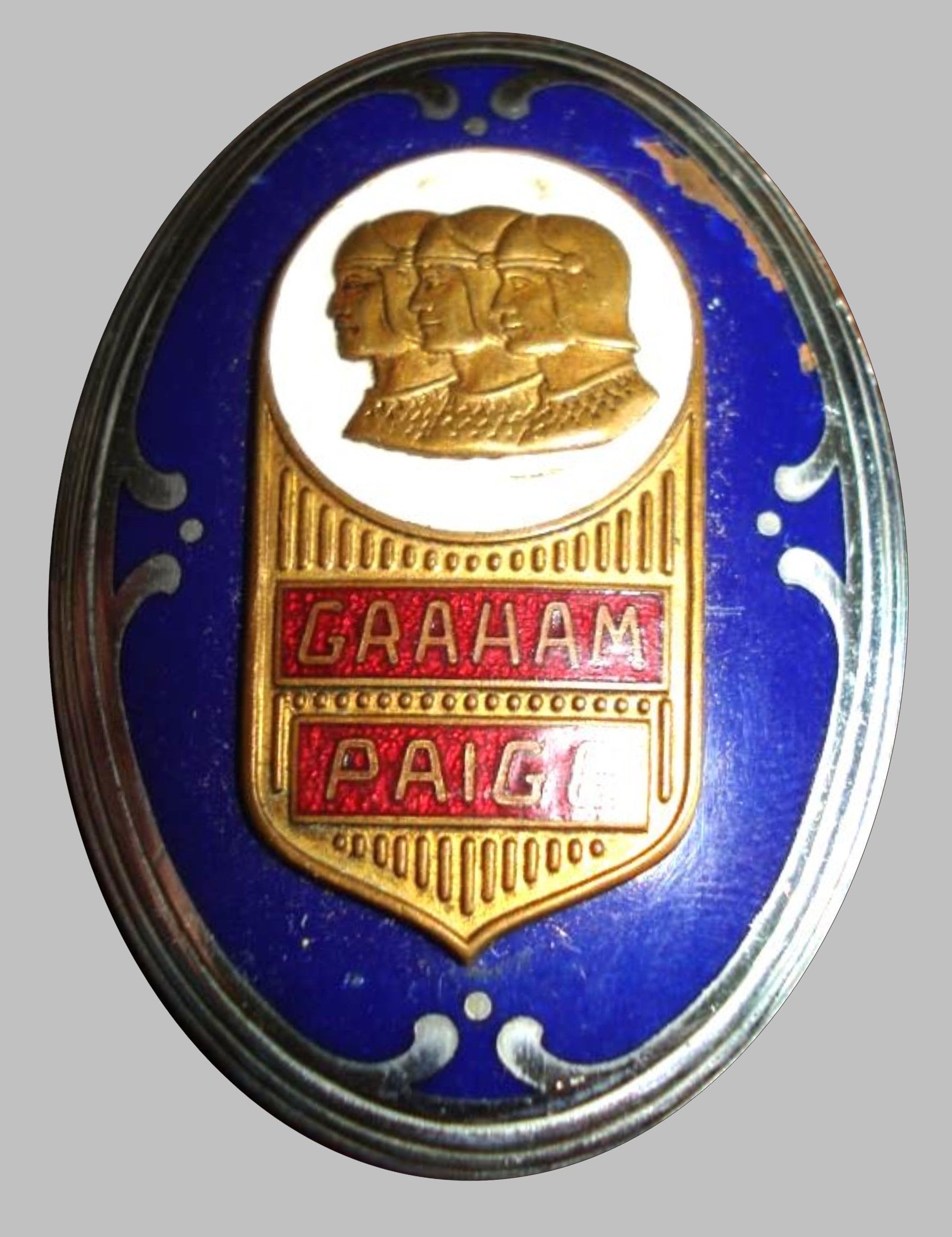 Paige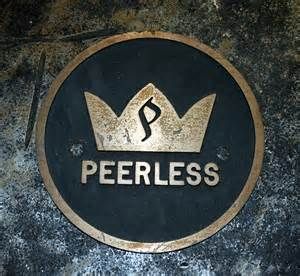 Peerless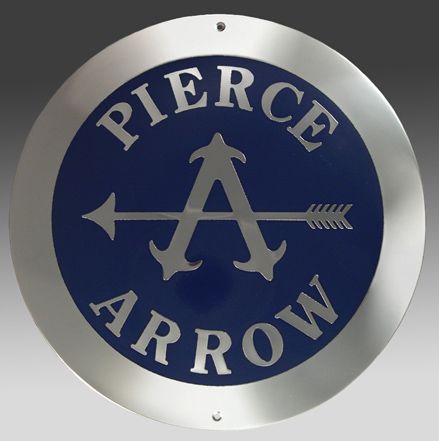 Pierce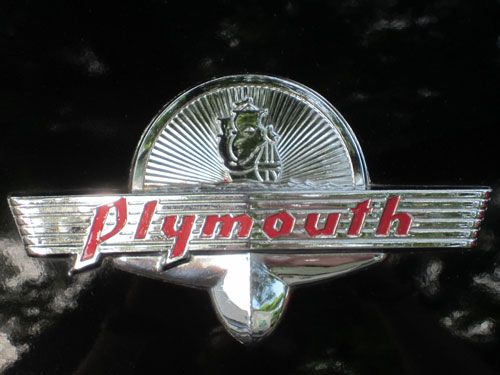 Plymouth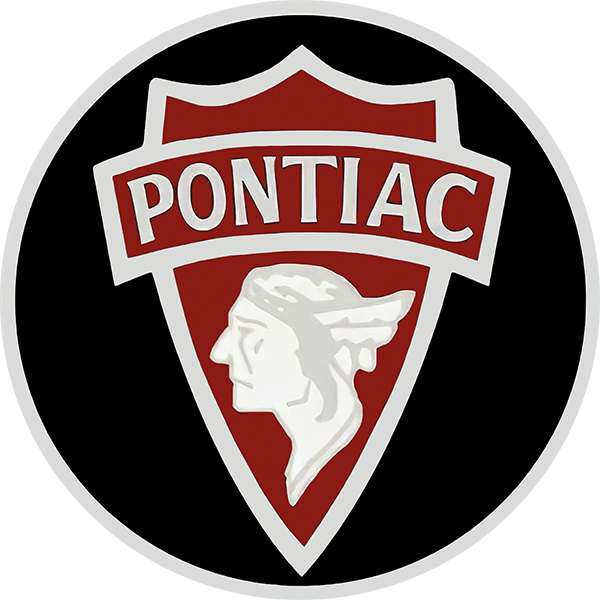 Pontiac
Reo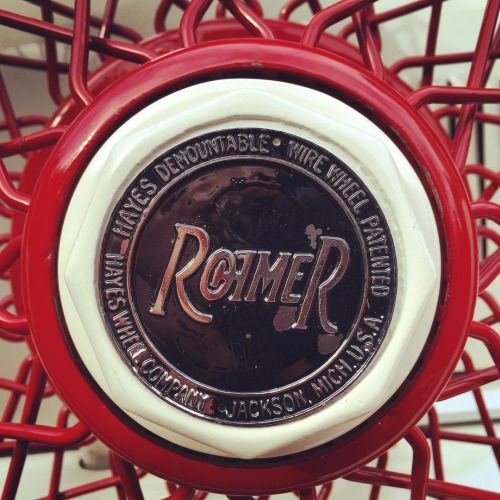 Roamer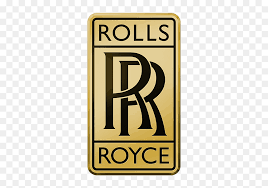 Rolls royce
Studebaker